Island of Secrets set on Cuba by Rachel Rhys
Travel to Cuba the island of Secrets
Set in the exotic city of Havana on the cusp of revolution, an English woman discovers mystery, romance and scandal…..Imagine going to Cuba, having been invited to a wedding, only to find out some very dark secrets when you're there. Young and innocent, ready to sketch wedding guests as you are an artist, you have an eye for detail, people's faces and body language, but can you see what's written on their faces?
Cuba is undergoing revolution and this is a dangerous time to be adrift in an unknown sea…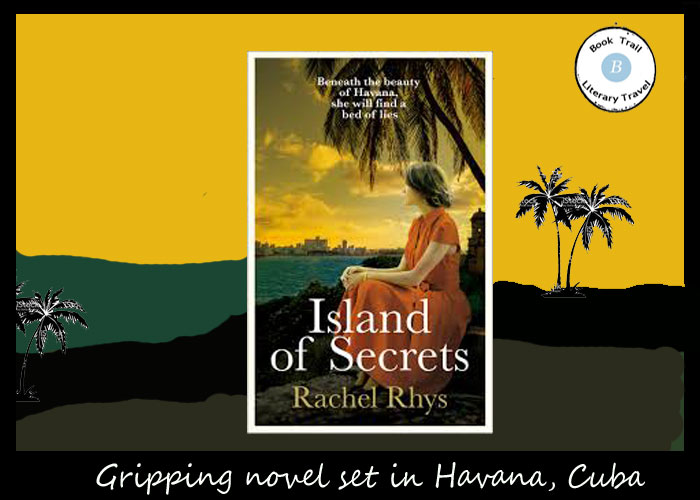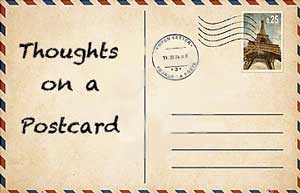 #Bookreview
For a relatively small island, there are a ton of secrets. Iris Bailey comes into this world when she is invited to be the wedding portrait artist by Socialite Nell Hardman. This is going to be the chance of a lifetime, yes? Imagine who might be there and what this might lead to?
The setting is enticing from the off. There are rumbles of revolutions all around, the island seems dangerous yet in this small villa with grounds, swimming pool and more besides, it's as if life has stopped in a snapshot of partying and wedding preparation. Flowers bloom, glasses are constantly refilled, and secrets creep around corners, in rooms and float around you in the air, Just got to catch them…
Iris is the sole narrator in the novel so we see this new, exciting world through her eyes. She's naive when she first arrives on the island but quickly has her eyes opened. Is she seeing what she thinks she's seeing however? Is everything as it seems?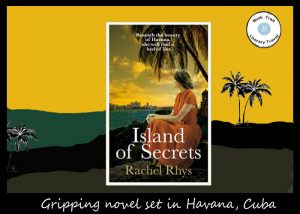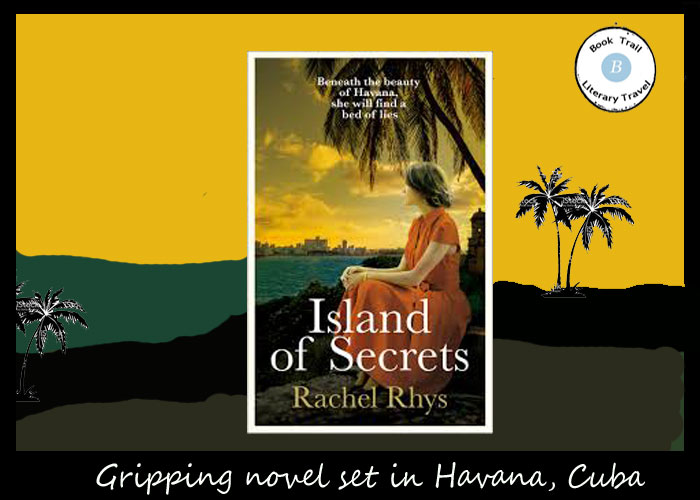 Through the fog of decadence, there's the shadow of war. No one here seems to bother with that though. These men are rich and the women are enjoying it. There's someone Iris can't make out though. She feels as if someone is watching her. She's supposed to be observing them, drawing them, teasing out their character and emotion on the page. But it seems to be happening the other way…
The intrigue and suspense is there from the start. We all go on the same journey Iris does. She's nervous, in awe, fearful and intrigued all at once. These are not easy times to be a woman. Certainly not one in a man's lair.
Whilst the intrigue is happening within, of course there's more than a nod to the political upheaval and danger outside. The history and danger of the Cuban revolution seen through the novel like poison in a vein. The heat is uncomfortable as is the political landscape and this gives an edge to the lack of comfort amongst the guests. Add a spark of mystery and BOOM.
The setting is important yet it lingers in the background of this story being played out. The setting is the stage on which the cast of characters act, their every move under scrutiny.
A gripping read. I'm off now to get a portrait done.

Twitter: @MsTamarCohen Web: /tammycohen.co.uk/