Icelandic Political thriller by Lilja Sigurðardóttir
Politics in Iceland…
Now before you think a novel set in the world of politics isn't for you think again. The cut -throat world where a woman is made to feel like an outsider, a high powered role is not what it seems, and your colleagues intentions aren't always what they seem….well that could be anywhere. However, add the intrigue of an Icelandic Minister, a homeless man, a stalker, a cleaner who knows more than she lets on…and it's a whirlwind read!
Lilja's view of the Icelandic landscape in all its forms is very interesting indeed…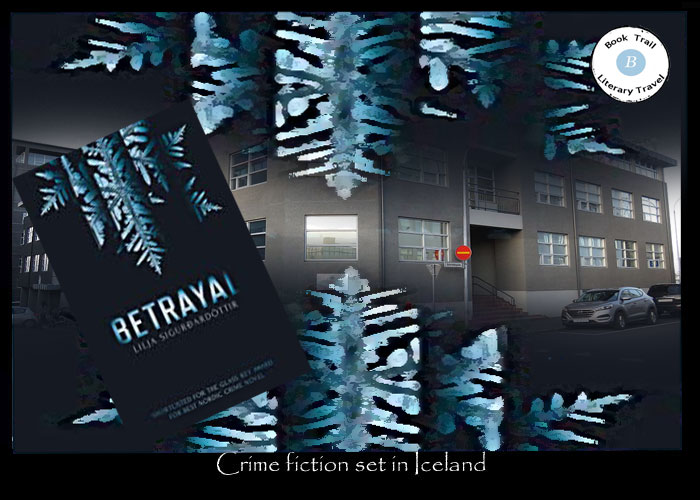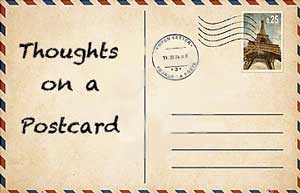 #Bookreview
Lilja creates some very interesting views of Iceland. I was trapped at the airport about to be busted for drugs in one of her previous books and here I am, about to be a minister of the government in Iceland. A cushy job you might think, but no…
Enter the world of Icelandic politics. Now, I don't know how much of this is based on or inspired by real life, but I can imagine most of the power play and the men v women challenges in the work place are very real indeed. Ursula is thrust into centre stage when there's a chance for her to work as sa top minister for a year. She vows to make changes, get things done…get justice for a girl allegedly raped by a cop…but there are people who don't like change one little bit. They also don't like Ursula very much.
BookTrail Travel to locations in Betrayal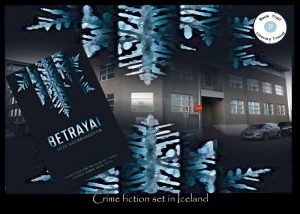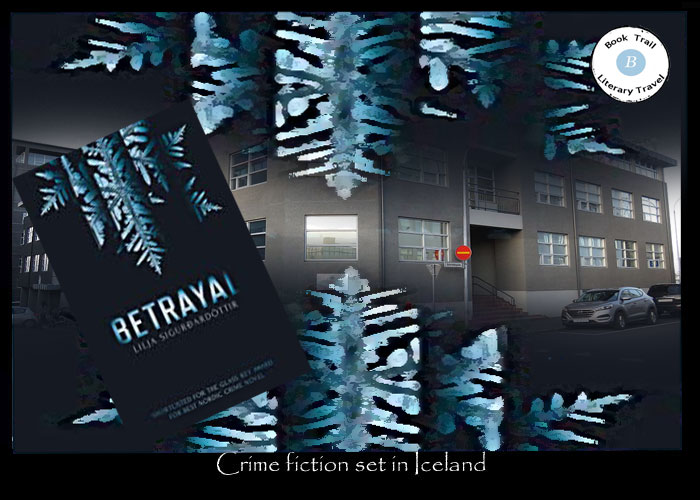 We follow Ursula in her new role as she battles not just every day but every second sexism. There's more hurdles in her new role than at Crufts although the dog eat dog world is very much the same. If you wanted to work in politics, you won't after this.
If that wasn't enough, the poor thing is being stalked by a homeless man and being watched by several people closest to her. She can't even trust the cleaner…or can she? There are links between people you will not even guess and the unravelling of this was the best part. Ursula vows to solve the case of the young girl who said she was attacked but that in itself is not going to get her brownie points.
What a tangled web of intrigue this was! Short snappy chapters flicked from one story thread to another which was very easy to follow and essential for the type of story being told. I felt involved, saddened, angry and even shouted at Ursula once or twice. I needed a strong coffee at the end.
Gripping read and I now need a certain type of hotdog that is mentioned in the book. The only thing that wasn't corrupted in the whole novel.
Lilja has a whiplash writing style, merges her culture and country with a plot with ease. Hang on tight!

BookTrail Boarding Pass:  Betrayal
Twitter: @lilja1972      web: liljawriter.com/