HWA Debut Crown Shortlist announced!
The Historical Writers Awards – Debut Crown
The Historical Writers Awards were announced yesterday and I was really excited to be a judge again this yeas. I LOVE historical fiction as it creates some of the most memorable settings for BookTrail purposes.
HERE is the shortlist…
Believe me when I say you need these books in your life right now.
Top row: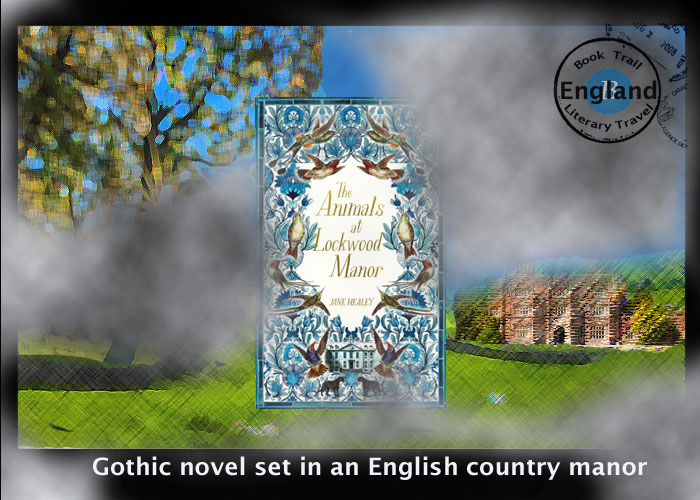 Setting – Gothic creepy house in the country filled with stuffed animals.
During the war, a London museum takes its collection to a manor house for safe keeping. Imagine sharing a house with animals with staring eyes, poised in a hunting position or about to pounce…
Well, leaving Lockwood Manor behind and all those creepy animals, it might be time for a visit to a nice gothic house, right? What about Grayswick Manor….?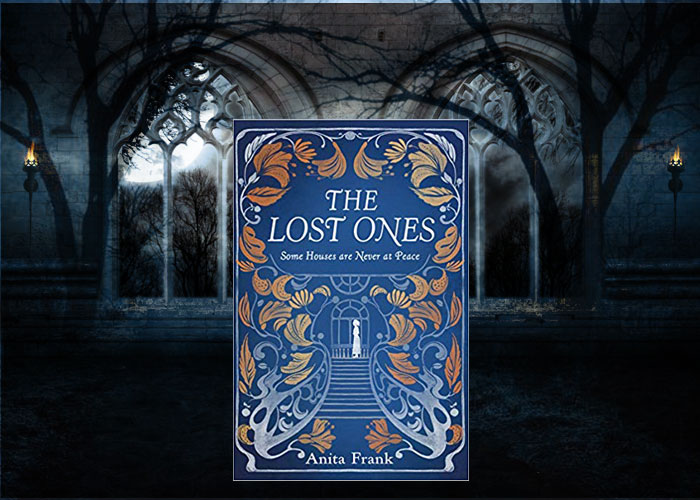 Setting: Gothic Greyswick Manor
No stuffed animals but sounds of a baby crying can be heard at night, yet there is no baby in the house….. doors open and shut seemingly on their own, items disappear…..so someone puts powder on the ground to see if someone or something is there that shouldn't be….
Away from Gothic houses for the moment. Let's go to a story with TWO locations – Brixton and Lagos to be precise.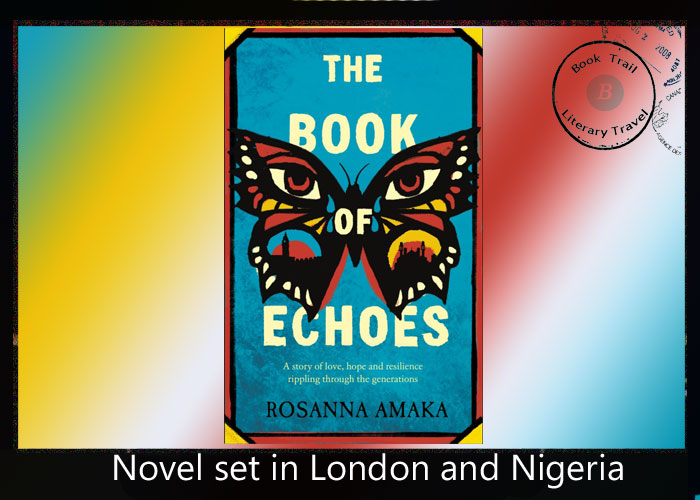 Setting: Brixton and Lagos
This looks at two very different people and two very different lives.  Find out how a boy from Brixton and a girl from Lagos escape their dark past and how their stories merge along the way. Their journey towards a better life is strewn with heartache and injustice but when their paths cross, their lives will be transformed for ever….
Let's leave these two for a moment as it's time to meet Frannie Langton and she's on trial for a murder she says she didn't do. So, what do you think?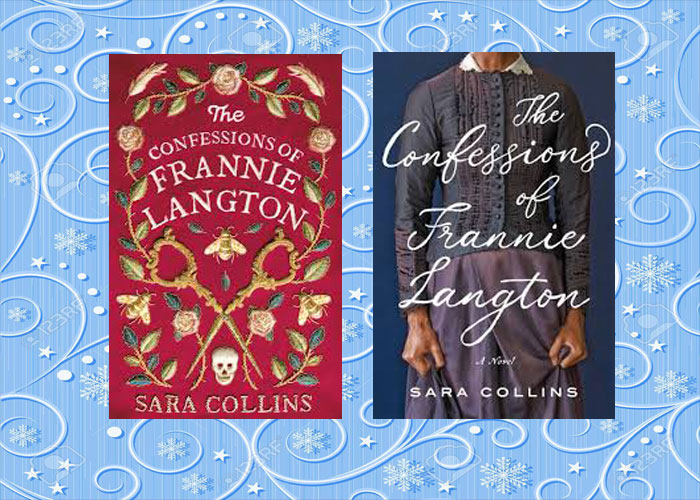 Setting: A court house for the most part
THIS is gripping fiction. You never really know if she's guity or not. She's in the dock but will she get a fair trial? She's 'only' a servant after all, and black so she is not treated the same as her white owners of the time. We're whisked away to Jamaica to see the story unfold before returning to London and the house where Frannie worked. Then to the courthouse…..
From one side of the justice fence to the other. This next book takes yo u into the world of spies. It's about a real case too – a black woman who works at the heart of the FBI at a time when this is no place for a lady of any skin colour..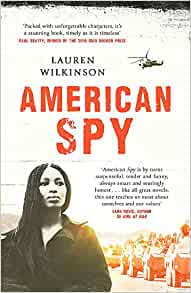 Setting: the FBI from the inside
A woman is tasked with undermining Thomas Sankara, the charismatic, revolutionary president of Burkina Faso, whose Communist ideology has made him a target for American intervention. She's to seduce him so he is just where the Americans want him…..
Now after all that excitement, why don't we relax in a nice environment with dolls to admire and play with? A nice quiet museum where there's nothing scary like Lockwood Manor? Well…….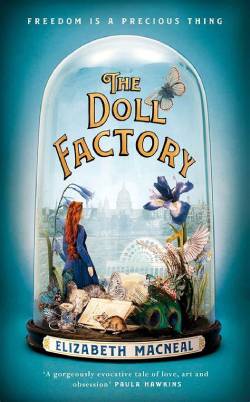 Setting – A Doll Emporium
The novel takes place in London at the Great Exhibition . This was a HUGE event of its day with attendees including Charles Darwin, Charlotte Brontë, Charles Dickens and Lewis Carroll. There's plenty of characters to meet in the pre-Raphaelite Brotherhood. Then why not visit Silas Reed's Shop of Curiosities Antique and New? All well and good, but those dolls in the museum……they are watching….
So quite the list, eh!? WE had so much fun deciding on the shortlist but it was hard!  I think we've got a good selection here and you really need to read them ALL. Gothic creepiness,  dalliances in the dock, FBI danger and dolls and stuffed animals who I still feel are watching me long after I've finished reading their stories….
CONGRATULATIONS TO ALL ON THE SHORTLIST!
A very happy judge
Susan x