Horror set in Sussex – The Burning Girls by CJ Tudor
CJ Tudor's Burning Girls Review
Some settings in novels are just so chilling, I wouldn't want to visit them for real. ' Chapel Croft' in this novel is one of them. Scarily though, CJ Tudor explains that this is based on a real place and a real story.
The village in question where this story unravels is a Sussex hamlet with a chilling story of people being burned as martyrs many years ago. In the present day, the villages commemorate this with twig girls who they burn.
This village is unsettling in many ways; two girls disappeared 15 years earlier and the local priest has committed suicide. Enter a new priest and her daughter….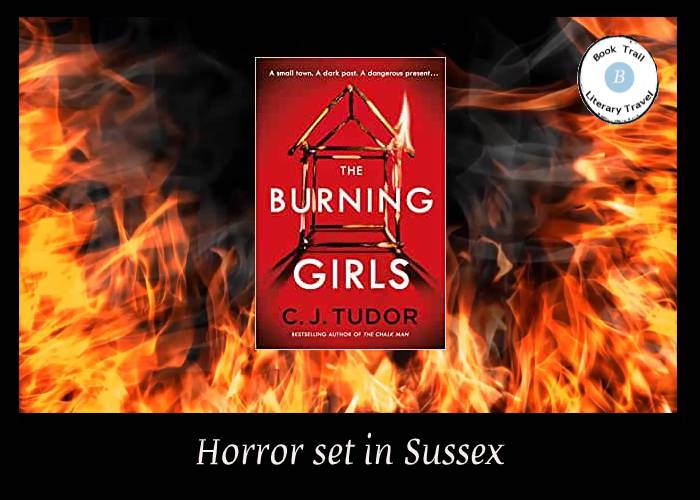 Setting: A village in the middle of nowhere…..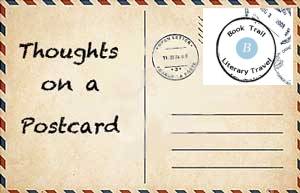 #Bookreview
A novel to transport you to a chilling Sussex hamlet
C J Tudor has taken readers to some very scary settings. This one, a Sussex hamlet, is perhaps the  scariest yet. With themes of vodoo, missing girls, a dead vicar, a haunted church and something very very wrong going on in the village, I was unsettled from the first page.
Enter a new vicar into this setting. She's got a backstory of her own and into this village she comes with her young daughter. She is unsettled from the start as she discovers the truth about her new home and the strange traditions and beliefs of the hamlet. When her daughter starts seeing apparitions of the so-called burning girls….. oh my.
The whispers of supernatural secrets and voodoo beliefs are strong throughout the novel and it's quite  a world to immerse yourself into. The atmosphere is one of claustrophobia, darkness and the cloak of fear. Those small straw dolls…..the apparitions…the death of the vicar….there are some strange forces at work here.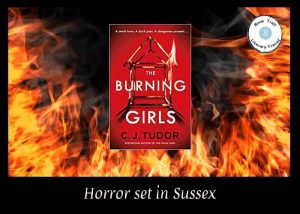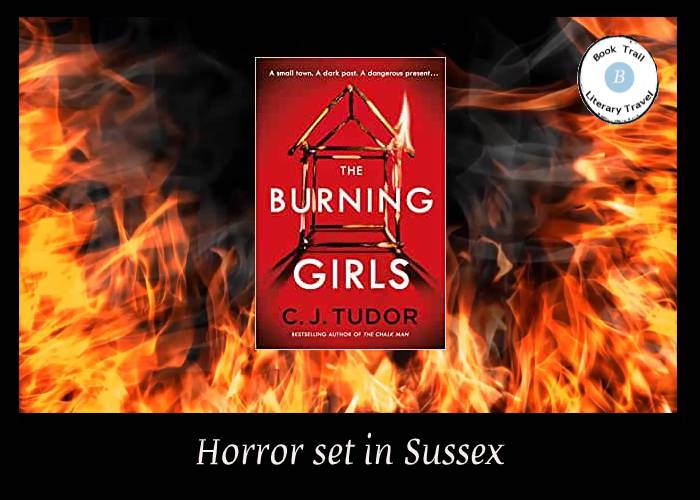 I felt trapped in the village just like the vicar. Seeing events through her eyes was very effective as we too are the newcomers to this place. As the reader tries to make sense of what they see ( the novel is very visual), there's  so much to be wary of: blackmail, lies, skeletons in the closet and elsewhere, religious doubts, voodoo and a few backstories which come home to roost. What about the missing girls? The vicar who committed suicide? This novel had everything to terrify me and more.
CJ Tudor builds the tension with ease and before you know it, the whole novel over takes you and sends your heartrate souring. I loved this story and was transfixed despite my feelings of nervousness throughout.
A novel to really keep you on the uneasy edge of your seat.

Twitter:  @cjtudor