Historical fiction set on Pendle Hill – The Familiars, Stacey Hall
A story of witch trials, the Pendle Hill legends and more
This is a literary treat of fact and fiction mixed (probably in a cauldron) to create plenty of toil and trouble. It bubbles over with historical intrigue and a need to find out what happens to the people at the centre of the Witch trials. For a good story of Historical fiction set on Pendle Hill – The Familiars, Stacey Hall is a gripping drama…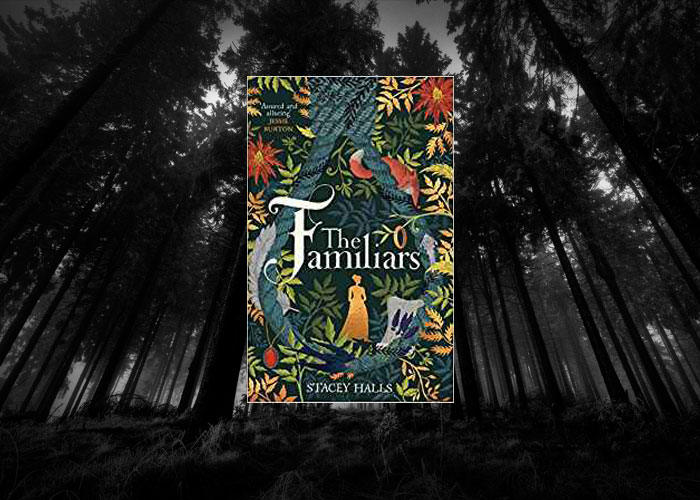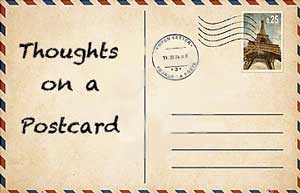 Bookreview
I do love a historical read when there's a potent mix of fact and fiction. The Familiars immersed me right at the heart of the Pendle Witch trials of 1612 and explored the people, the feelings, the social mores and the 'justice system' of the time. That cover caught my attention from the start, but the novel didn't disappoint.
Many of the characters in the novel are real-life figures,. The main one is the very real Fleetwood Shuttleworth, a 17-year-old noblewoman who finds herself caught up in the trials and risks everything when her friend and midwife Alice Grey is implicated. The author is originally from the area and her fascination with the subject and legend attached it to shines through. Why should  a group of women be persecuted for apparently being involved in witchcraft? Fleetwood rushes around the countryside on horseback in a desperate attempt to free Alice and you can't help but cheer her on.
"Neighbours denouncing neighbours—it was the most reliable trait of humanity, and was how the dungeon was filled in the first place. Rumour could spread faster than disease, and could be just as destructive."
The book isn't primarily about  the famous trials as it goes on, but more about the women who suffered and the treatment of women at the time in general. There are no spells or creepy rituals as you might imagine. The witchcraft practices they were accused of where nothing more than using herbs as medicines and the many techniques the midwives used at the time. You might think these women were accused of dark magic or worse, but no.That's what makes this story all the more tragic. However, the Pendle theme lingers throughout. This is a slow build read, but a satisfying one at that.

Twitter: @stacey_halls  Web: thefamiliarsbook.com/