Gothic mystery set in Bath
The Shape of Darkness by Laura Purcell
A struggling silhouette artist in Victorian Bath seeks out a renowned child spirit medium in order to speak to the dead – and to try and identify their killers..
So, off we go to Bath. I love a gothic novel with overtones of spiritualism and such like. I wanted to know more about the work of an silhouette artist too.
The red atmospheric cover lured me in……and I was transported all the way to Victorian Bath…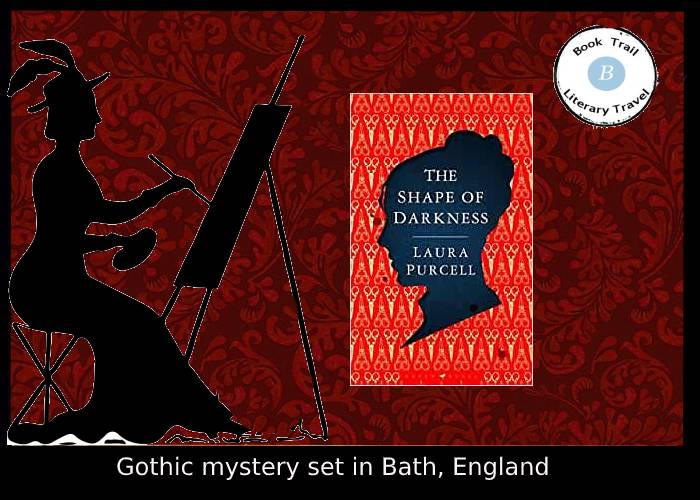 Setting: Victorian Bath/sceance rooms, a silhouette artist's studio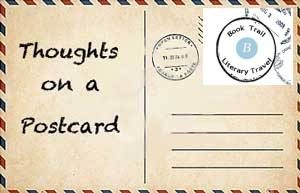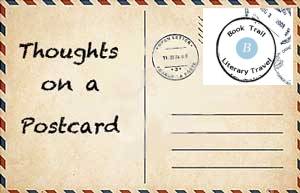 #Bookreview
A gothic tale to transport you to Victorian Bath.
I loved this atmospheric and gloriously gothic novel set in Bath. Laura Purcell knows how to set up a story and pull the reader into the mystery.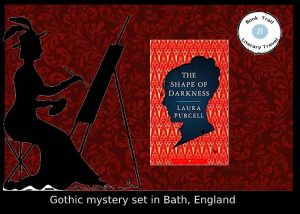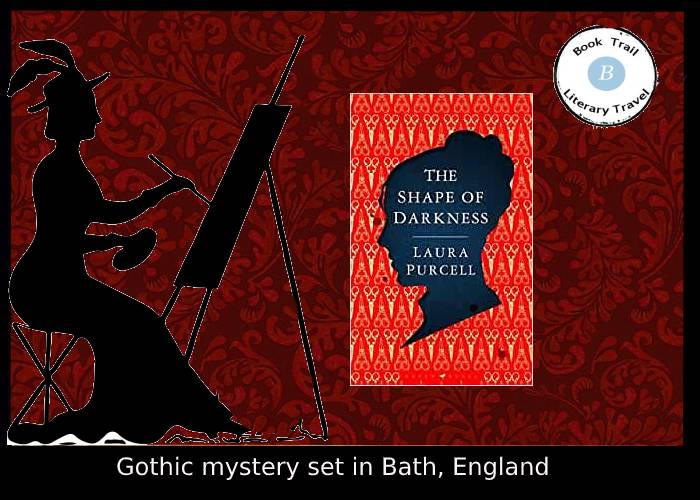 Twitter:      @spookypurcell              Web: Laura Purcell