Dead Rich set in Caribbean G W Shaw
The world of Russian luxury yachts
Picture the scene. You're on a yacht in the middle of the Carribean. The sky is as blue as the sea below. There is just sun, no clouds. All you can hear is the whisper of the gentle breeze and the clicking of cocktail glasses.
Then a gunshot rings out….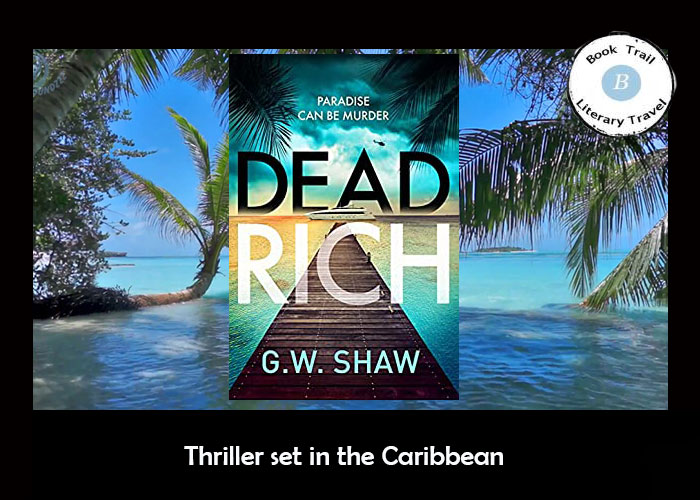 Boarding Pass Information : Dead Rich
Destination : The islands of the Caribbean
Author guide:  G W Shaw
Genre: Thriller set on a yacht
Food and drink to accompany: Cocktails and a fish dish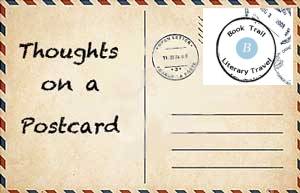 #Bookreview
This was a unique thriller. Set in the world of luxury yachts and Russian oligarchs. There's an interesting and shocking chapter at the start of the novel before you get to the yachts though and that really intrigued me. What on earth was going on?
The plot starts fast and sharp. Kai is a musician whose girlfriend invites him onto a yacht. Well, you know from the start that this is going to go badly. Everyone is hiding something and there's some seriously bad shenanigans going on.
The novel raced on and I had no idea where it was going or who was going to do what. The picture is revealed gradually so you find things out as the characters do.
The world of luxury yachts is so well described. It wasn't one that I have ever experienced in real life and not that much in books to be honest so this was a real treat. It must be wonderful to sail on one of these with all the luxuries associated with it, the water lapping as you read on deck with a cocktail in hand….
With a unique setting and sharp thriller contained with a mystery, this is  a compelling read.

BookTrail Boarding Pass: Dead Rich
Twitter: @william1shaw