Cruise away with a Book prize
Feeling like you just need to get away on a bit of a literary journey? Where better than on a ship? A cruise that takes you from the shores of Southampton to the oceans across the world to Australia!
The Book is out today but there's a chance to win a copy of the book and some sailing snacks to enjoy as you cruise…just tell us in the comments below where you would like to take a cruise. And you could be setting sail!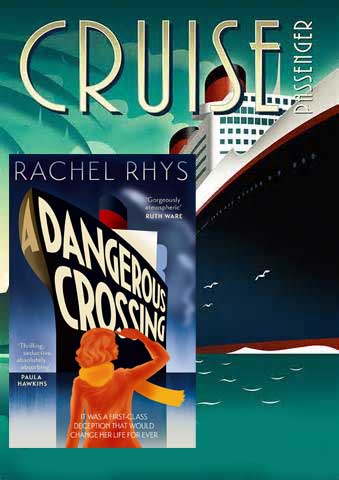 Linda Hill winner! Please DM address