Carrie Soto is back in Tennis – TJR
Tennis thriller
Carrie Soto is fierce, and her determination to win at any cost has not made her popular.
By the time Carrie retires from tennis, she is the best player the world has ever seen. But six years after her retirement, Carrie sees her title being won by someone else. She is no longer number one and she doesn't like it.
At thirty-seven years old, Carrie makes the monumental decision to come out of retirement. She has something to prove before she gives up the game forever.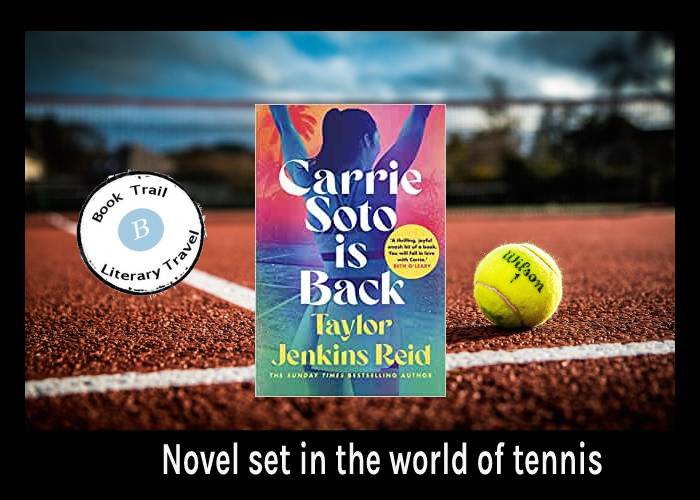 Boarding Pass Information: 
Destination : Carrie Soto is Back
Author guide: Taylor Jenkins Reid
Genre: fiction
Food and drink to accompany: water and strawberries/cream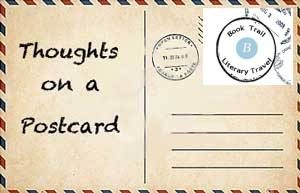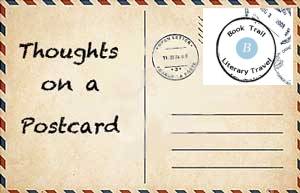 @thebooktrailer
#Bookreview
Welcome to the world of competitive tennis. Now there's not a phrase I thought I would be writing in a book review. I know so little about sports ad tennis that I almost didn't read this. But I am so pleased I did!
Ambition verging on obsession
The title intrigued me. Carrie Soto is back is she? Who is she and where did she to? I asked myself. A professional tennis player is the answer. She's got balls this one, and I don't just mean tennis ones. She is back and wants everyone to know it. She has to be the best and is going to do what she can to make that happen. Needless to say, she will do whatever it takes. What I found interesting, was that she was like this in public but deep down she seemed very insecure and childless in many ways.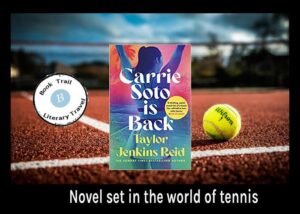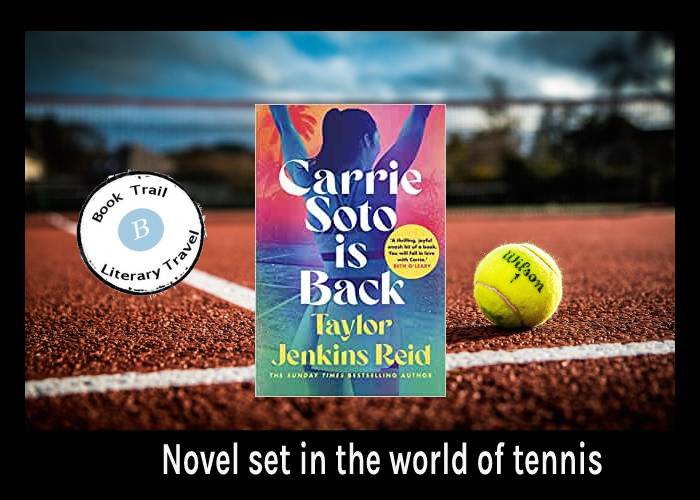 As I got to know her, I realised why this might be. Her father was a hot shot tennis players himself who trained many up and coming players. Carrie is his star pupil and she becomes the bullet from his gun so to speak. The changes in her character as she climbs through the ranks of the tennis world were brutal and raw. I sat nervously waiting to see what would happen if she lost a match, almost hiding when the scores came in. Woe betide anyone in her way if she loses.
This is so much more than a star coming back to reinvent themselves though. Carrie starts to realise her own destiny and what success truly means. This is quite a character journey and I was fully invested throughout.
A few crossovers from Daisy Jones and Malibu Raising were very clever too. Makes you want to read these if you haven't already.

Instagram: @tjenkinsreid