Cahokia Jazz set in Illinois – Francis Spufford
Cahokia Jazz set in Illinois – Francis Spufford
Welcome to Cahokia
Cahokia, the ancient indigenous city beside the Mississippi living on as a teeming industrial metropolis, filled with people of every race and creed. Among them, peace holds. Just about. But that corpse on the roof will spark a week of drama in which this altered world will spill its secrets and be brought, against a soundtrack of jazz clarinets and wailing streetcars, either to destruction or rebirth.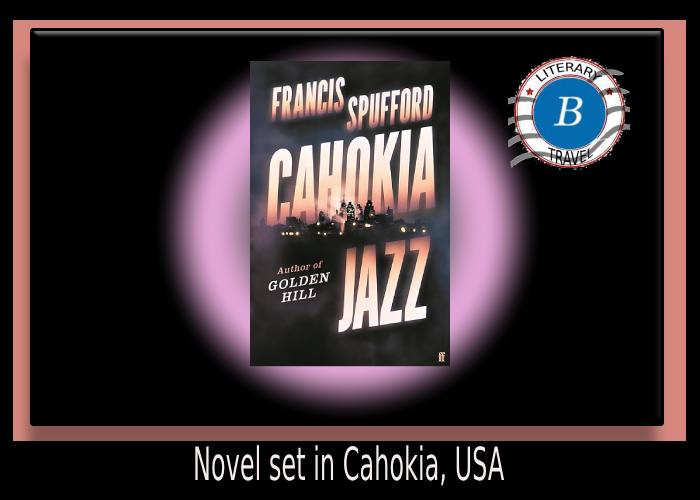 Boarding Pass Information : 
Destination : Cahokia, USA
Author guide: Francis Spufford
Genre: historical
Food and drink to accompany: a cocktail with an olive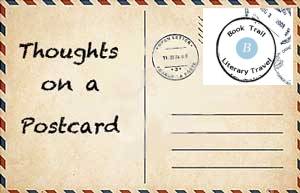 #Bookreview
A novel to transport you to the ancient town of Cahokia
A novel with themes of jazz and an old indigenous city? Well sign me up straight away!
I loved the idea of this novel and as I read, I realised this was going to be an entire novel I would never forget.
I love novels that build an alternative history to the one we have lived through or are living through.  The ancient indigenous city of Cahokia beside the Mississippi river is brought to life here and it's a fascinating place to be. Every one of any race is brought together and the city is one where everyone lives side by side quite happily. Until they don't.
Someone finds a body on the rooftop of a building. The police start to investigate but this is no ordinary investigation. This appears to be a macabre display of some sort. There's going to be some politically tough decisions to make as the dead man is a recent arrival to the city and he's being used as proof that this city is rotten from the inside. There's the sense that this is just the start of something that will get worse and worse.
The novel looks at many serious issues such as race, acceptance, indigenous peoples and their lands with style. Cahokia is both a melting pot and a boiling pot about to explode. There's also a theme about the moon and a moon princess but I'm not sure I got those in the way the author intended.
The background to this novel, its playlist if you like is the smooth and often rapid pulse of jazz and that lingered after reading this novel of a nation that breaks apart from the inside.
Recommended!

BookTrail Boarding Pass: Cahokia Jazz
Twitter:   The author is not on social media