BookTrail Asian American & Pacific Islander Heritage Month
Asian American & Pacific Islander Heritage Month
In the USA, May is the month when booklovers all over the land celebrate the heritage, history, and contributions of Asian Americans and Pacific Islanders in the world of fiction!
Well, do you need an excuse to seek out more exciting writers? There are SO MANY good books either set in Asia or by writers of Asian descent in some way. Writers from different backgrounds and cultures bring us stories that you wouldn't get anywhere else and not in the same way.  You get to go to countries, meet people from different cultures and live in those cultures that you would not perhaps get to know otherwise.
So, in the USA or not – here's a little taste of AAPI writing….
Books by AAPI writers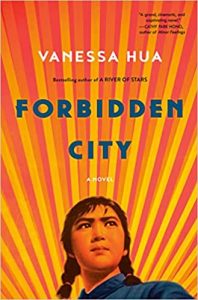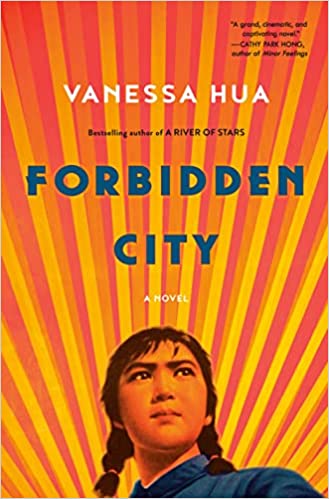 CHINA/BEJING
1960s: A teenage girl becomes a poster child for the country's Cultural Revolution.
CHINA
1938: An epic story of China told through the eyes of one family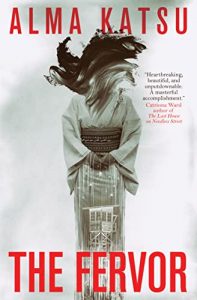 IDAHO
1940s: Chilling supernatural horror combining Japanese folklore with WW2 historical fiction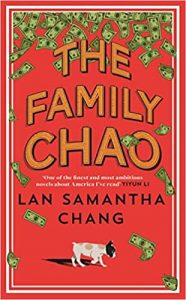 WISCONSIN
2000s: A modern day retelling of Dostoevsky's The Brothers Karamazov.
So, what will you be reading to celebrate this special reading month?