Books to watch out for in January
Books out in January to keep a watch for,
There's a HUGE pile of books with publishing dates of January at BookTrail Towers. There are SO many good books to look forward to. So, save some of your Christmas money for this little lot!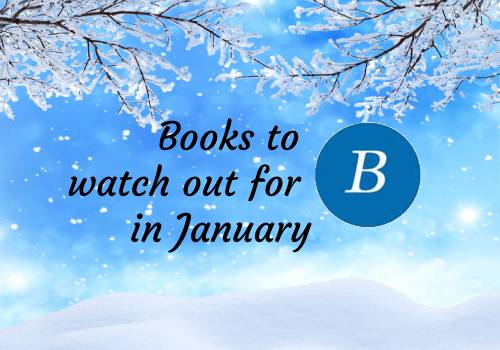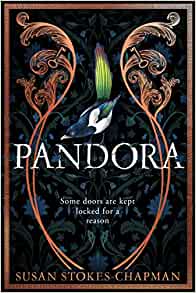 The one with the Greek myth
Pandora
Susan Stokes-Chapman
Pandora's Box told in a story set in an antiques shop with a mysterious vase…..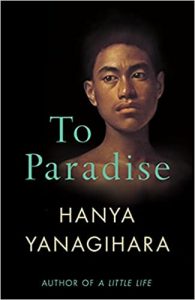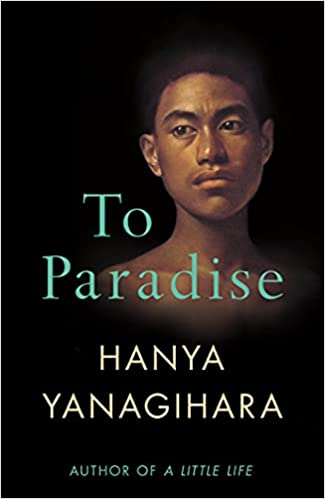 The one with the alternative storyline
To Paradise
Hanya Yanagihara
An epic story set in an alternative New York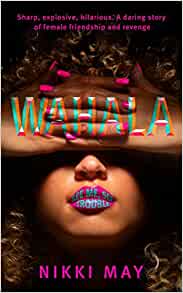 The one  infused with Nigerian food
Wahala
Nikki May
Three friends meet up in a London restaurant. All are of British/Nigerian descent and share memories of good food, friendship and sadly, racism too. Then a fourth woman comes into the mix…..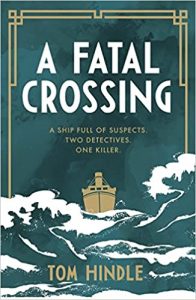 The one where a murder happens at sea
A Fatal Crossing
Tom Hindle
A ship crosses the Atlantic from Southampton to New York in the 1920s. Before it arrives, there has been a murder. So, the killer must still be onboard…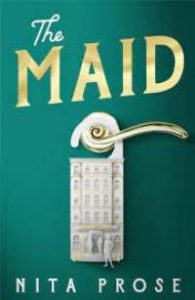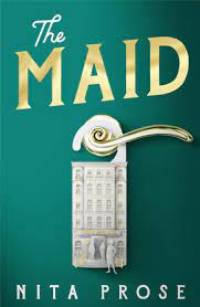 The one with Molly the Maid!
The Maid
Nita Prose
Molly cleans rooms and no one notices her. Until she notices something going on behind closed doors..and gets involved a lot deeper than she should….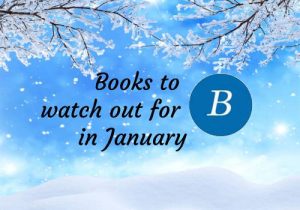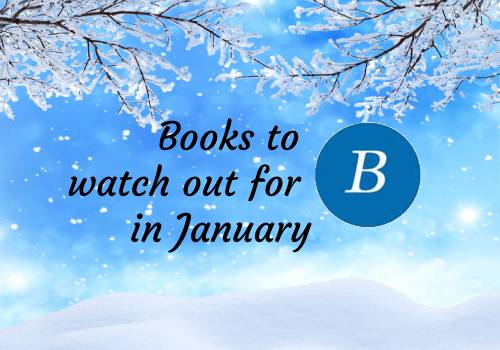 This is only Five of the brilliant books and trails to prepare for! Good exercise in losing those Christmas pounds by visiting all of the places in the novels.