Books set in Paris
The world is full of people who love Paris. If you know the city already, you'll be one of them If you're about to go there for the first time, then you will soon be part of the ' I love Paris' tribe – a tribe that is scattered all over the world.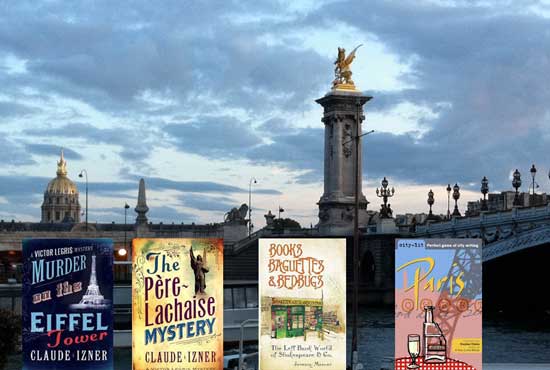 How true are the opening words to the City Pick Guide to Paris – snippets of comments and pieces from books all about Paris in all its forms – its emotions, the people, the locations and the magic of the city overall Paris is a lot more than the many tourist sites it has on offer, its cafes, baguettes and wine for example –
MUST visit the best English language bookshop in the city – Shakespeare and company.com
Paris is a city with a bloody history, mysteries and murders, great art and even great cuisine. Plus one of the most famous cemeteries in the world – where Jim Morrison amongst others is buried.
Can't get to Paris just now? Well then sit back and relax and travel from the comfort of your armchair for City Pick gives you the option and takes you on a thrilling ride around one of the most famous and most magical city via the books and writing by local writers