Greece set romance – One Summer in Santorini by Sandy Barker
Sailing around Santorini and Greek islands
Sometimes a book comes along that you really really need, and this was the one for me. Island hopping in Greece, sailing from one island to the other in a boat, a nice American man on board and all the romantic possibilities along the way. The romance wasn't just your average one either. This lady had one man at home and then one on the boat and she didn't know what was happening with either of them. A few romantic problems and dilemma are always good in a book and Sarah was a good character to warm to, so you cared about what happened to her.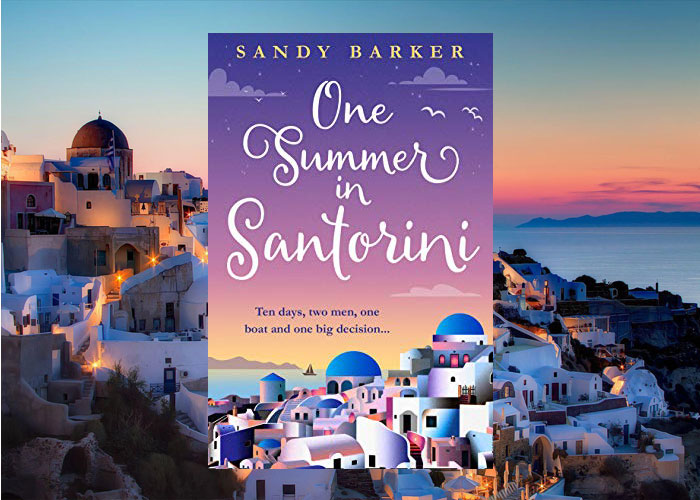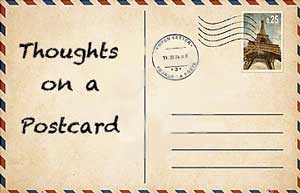 #Bookreview
Sailing around Santorini and the Greek islands…..aah yes, I have a book review to write don't I? Hold on, whilst I hand the role of captain to someone else for five minutes….
Right I'm here. Where was I? Talking about Allegra, the lucky thing who gets to go on this journey…
I have to admit I admired her more for her holiday choice than her men though! I've never been island hopping in Greece but the rich, evocative descriptions of the boat, the scenery, the art of sailing and oh my word…the food!…did I mention the food! There's lots of it in this book so be sure to eat before you sail into the story.
You both sail and eat your way around many of the Greek Cyclades islands. It was fun to visit various places, see the restaurants and harbours they visit, walk around the cobbled streets then head back to the boat.
The setting was clever in many ways. It added a new dimension to the story: Characters 'trapped' on a boat talking about hopes and fears, getting to know each other, people learning about how to live together in a small space…lots of funny moments and also nice ones too. I really really wanted to be on that boat. I'd even offer to wash up.
It was a nice angle on the 'woman goes away to find herself and sort out her love life' theme. This was so much more. It was fun, if flowed well and felt fresh and new.
I felt nice and warm at the end of my journey but am tempted to go to Greece next year !

Twitter: @sandybarker