Booker Prize BookTrails
Key literary locations of Booker Prize Novels
There are some real classic booktrails and literary locations on The Booker Prize List this year. Oh yes. From Colombo to New York, to California and London. I had great fun travelling with this lot and such a different array of destinations and genres, stories and nuances…
A short Booker BookTrail Package then for you now
6 ouf the final 12 longlisted novels……so what are you waiting for SIX chances to add to your literary passport:
Colombo Sri Lanka first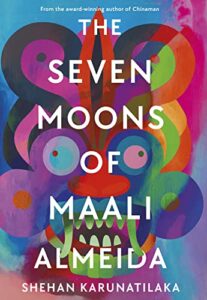 COLOMBO
This is a country at war so the destinations are across the island and in rural areas where danger is all around. There are scenes in Colombo and the events which unfold teach you about the war, the culture of the country and the people. It's a short history lesson in some ways. You don't get to see any of the tourist areas for example and it wouldn't be a tour on a Tourist website anytime soon BUT you will see and learn a lot.
Oh and it's narrated by a man who wants to solve his own murder… Quite a guide!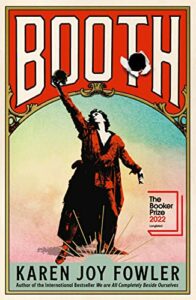 RURAL BALTIMORE TO WASHINGTON DC
This goes from rural Baltimore on a farm stead to the busy streets of Washington DC at the time that tPresident Linccolm gets assasinated. Not your usual tourist desinations but then Karen Joy Fowler has that knack of taking you somewhere that you least expect, and in ways you could never imagine.
 NEW YORK
If you go to New York, you would want to go with Hernan Diaz. OK so the locations are mainly in and around Wall Street, but wait until you find out what goes on behind those gilded and secretive walls. There's mansion houses,  large brownstones, large financial centres and it's a world that you won't ever get to see in real life so this was quite the eye opener! Grab your money bags, hold on to your purses and come to New York!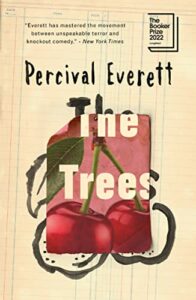 MISSISSIPPI
Good to travel to this location after reading the book set in Wall Street as this one is set in a town called Money. Yes, Money in Mississippi.
It's  a small town and where there are racist incidents, two FBI agents are sent to investigate. However, the town is largely white and the FBI agents are black.
A painful  but educational visit to small town America.
Hold on to that feeling of social injustice as we're off to Oakland California next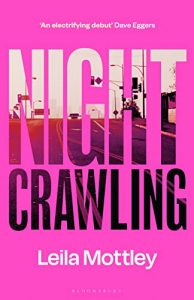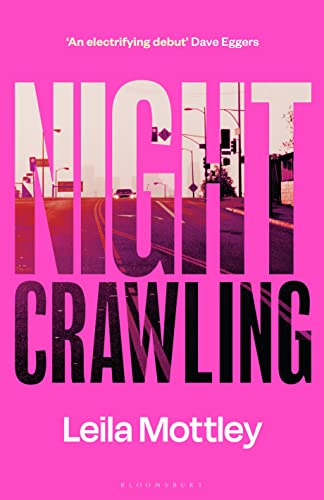 OAKLAND CALIFORNA
This is a story of a real event – fictionalised but still. This time we head to Oakland in California where the novel tells of a shocking scandal underpinning a police department. One incident sparks a whole series of events and creates a massive scandal within the Oakland Police Department.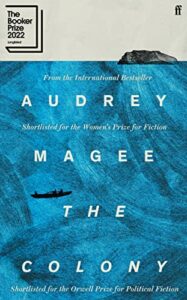 AN ISLAND OFF IRELAND
For your last journey in this Booker Package Deal, we head to a small and ficitonal island off the West coats of Ireland. Hang on though, there's not many people on this island but there's something srange going on. It's not very relaxing and a bit too peaceful……
The island is only three miles long and half-a-mile wide and the people who live there understand that their island is being recorded, watched, controlled…Two men come to record the landscape and the language among other things.
They start to question what the island is to them. Then the visitors leave….and the reckoning begins….
Well, that was quite the Booker Prize Literary package wasn't it?  Nothing is as it seems with this lot and the places they evoke. But then that's the genius of the Booker Prize novels – they make you look at the world differently and your own world becomes richer for it.
Enjoy your Booker Literary Travels!