Book set in Stockholm, St Petersburg – Ask No Mercy by Martin Osterdahl
A Spy thriller set mainly in 1990s Russia
A gripping international thriller today! The first to be translated into English and it's quite a debut! This is a Book set in Stockholm, St Petersburg – Ask No Mercy by Martin Osterdahl and it's a great thriller with a unique premise.
Max Anger is a man on the edge. He's a former fighter in an elite band of special-ops soldiers in Sweden and is now working for  a think tank conducting research on Russia where he falls in love with fellow operative Pashie Kovalenko. She then goes missing in Saint Petersburg, so Max goes in after here, but Russia is a country going through many revolutions – among them political and technological.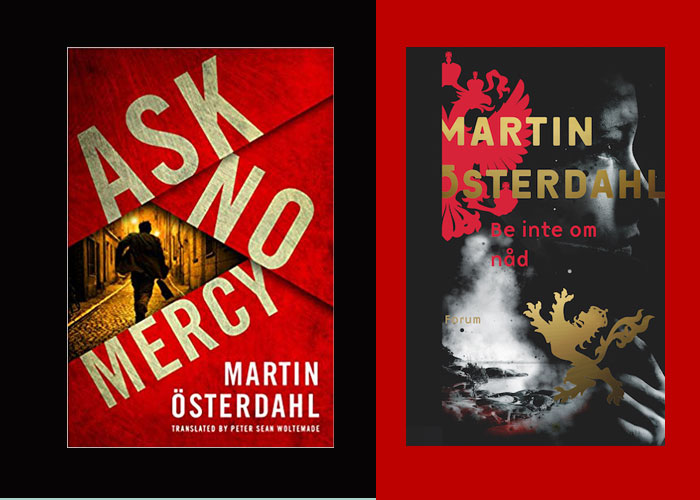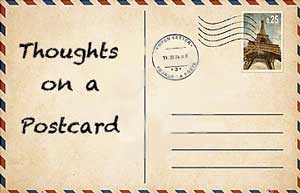 #Bookreview
When a book starts like this, you know it's going to be good:
"A black Mercedes followed her all the way from the gates of the  university to the Griboyelov Canal. The car was still behind her when she turned onto Nevsky Prospekt."
Martin Österdahl definitely knows how to grip the reader from the start. When someone is being followed, and in Russia, you know it's not going to end well, but start a thriller in a very exciting way indeed.
With the book set in 1990s Russia, I came to this with a host of expectations and some degree of knowledge. There's the fall of the wall, communism, the revolution and the political games with the west. There's also a technological revolution ongoing here which affects Swedish communications. And that's just for starters…
The premise of Max and Pashie which will continue in future books (I've read these out of order, but no matter)  sets things up nicely. Max is an interesting character and despite the book largely set in Russian the Swedish background and therefore Max's comes through loud and clear.
There's a lot of meat on this novel and inkeeping with that analogy, a lot to chew on. You do feel satisfied at the end though when the stories come together and you sit back and see the bigger picture. It's certainly a lot of fun getting there.

BookTrail Boarding Pass: Ask No Mercy
Instagram:  @martinosterdahl