Book set in Prague – The Devil Aspect by Craig Russell
A creepy tale of a Castle in the former Czechslovakia..
As Europe prepares itself for a calamitous war, six homicidal lunatics – the so-called 'Devil's Six' – are confined in a remote castle asylum in rural Czechoslovakia…
This is a very creepy yet atmospheric reading experience.. Set in a crumbling old castle in perhaps the most gothic city in the world..
Then there's Dr Viktor Kosárek, a young psychiatrist using revolutionary techniques….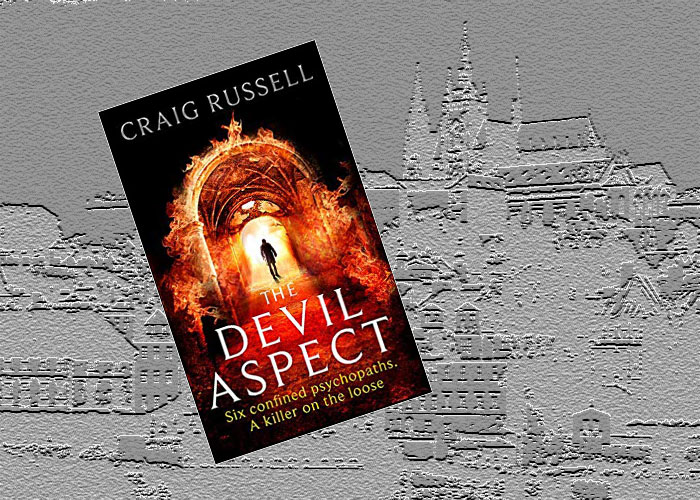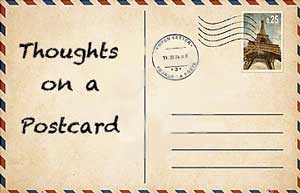 #Bookreview
Where do I start? I LOVED this novel and feared it at the same time. The setting is just perfect for this type of gothic tale and when I'd finished it and read the author's inspiration, I was even more impressed with how he'd come about the story and enhanced it.
From the gothic castle, to the asylum, to the very idea that a Jack the Ripper character could be killing in Prague, this had every kind of delicious gothic ingredient that I just love. IT was perfect mix where setting is a character but where it also enhances the themes in the novel. The book looks at the ethnic and cultural diversity of the time, the work of an eminent psychologist and the splits in personality which so fascinated him. All woven together in a dark and delightful gothic tapestry.
I was immersed inside the heads and minds of the characters from the first page. This is gripping stuff and despite the chill in the air which came from the pages, I just had to read on.
There's something wonderful about being taken to the spookiest castles in the world and then being told that now this is an asylum for six of the most violent murderers in Europe. A young psychotherapist is looking at them to prove his theory of The Devil Aspect of personality.Meanwhile there is a series of brutal murders that more than resemble those of Jack the Ripper …the scope for gothic glory, murders, gruesome killings, dark castles on a hill..this is just a feast for the senses. (Best not to eat during reading though)
Ooh I did enjoy reading this and being transported into such a deliciously dark world.
Twitter: @Craigrussell  Facebook: facebook.com/craigrussellbooks