Book set in Malaya -The Night Tiger by Yangsze Choo
The Night Tiger is a lyrical tale of  Chinese folklore, set in Malaysia.
Malaysia of course used to be called Malaya and during the 1930s when the book takes place, the country is  under a state of war.
The story explores the rich world of servants and masters, superstitions and more. I was more than excited to receive this and even more excited when I'd read it. Out in February, this is the one to keep an eye on…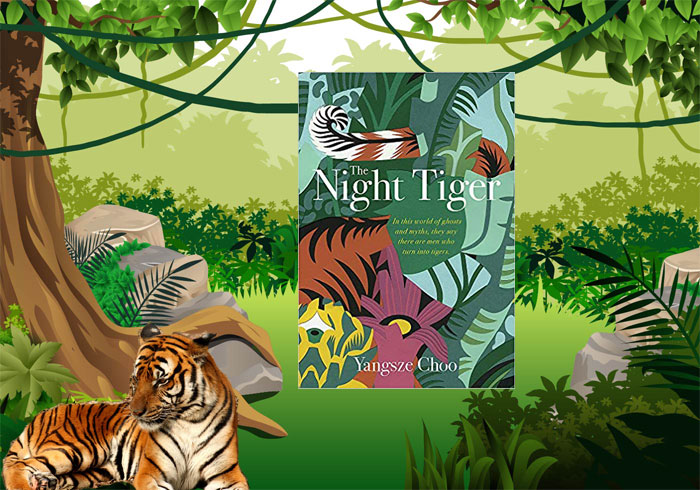 There are gems of folklore and Chinese beliefs throughout….
"Fourty- four is an unlucky number for Chinese. It sounds like 'die, definately die' and as a result, the number four and all its iterations are to be avoided."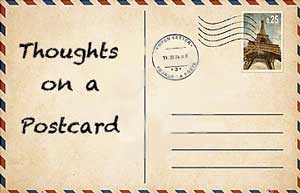 Bookreview
If you'd said I would enjoy a novel where the characters are on the search for a missing finger, I might have looked at you funny. If then you talk about dead people's souls which can get stuck on earth, who can then turn into tigers,  I would have really started to wonder. This novel however is one of the most magical and fascinating novels I've read in a long time.
The writing is just glorious. The setting of 1930s Malaysia is fascinating in itself but this is so much more than a novel about an occupied country. The colours both on the cover and inside the story are bright and alive. There are so many themes explored here – the colonial times of course, but also the relationship between master and servant, superstitions, culture, belief systems and the need to do what is right.
It's poetic  and lyrical throughout and reads like a piece of music with its swirling images, lush forest like descriptions which shimmer in the Malaysian heat which emanates from the page.  Aspects of Magic and magical realism shimmer  and make this a sumptuous piece of writing. That cover is just gorgeous! I really enjoyed this and thought it more of an experience than a book. Vivid, raw and real.
Setting:

One to watch in 2019!