Book set in Jersey – The Hidden by Mary Chamberlain
The Hidden war of Jersey, Channel Islands
This book casts a light onto the forgotten shadows of the war in occupied Jersey. The story comes through via the three main characters living on Jersey towards the end of World War Two. Dora, a midwife, farmer Geoffrey and Joe, an Irish priest and boxer.
They hide behind their memories of the war. That is until a woman comes to the island looking for the truth about her mother who was on the island during the war. She has photographs and is about to unearth all that is hidden…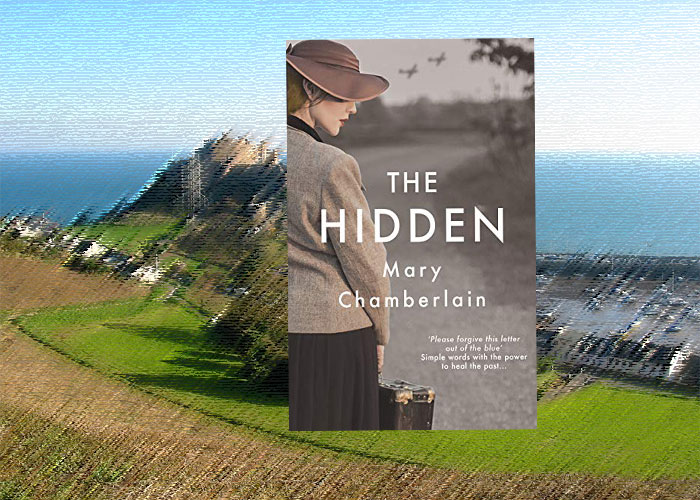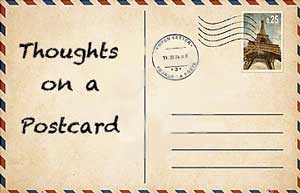 #Bookreview
A hidden gem of a read. What I mean is that from the blurb, this sounded like a fascinating account of war, an interesting account of one woman's quest for the truth. What the book actually gave me however, was an immersive and historically fascinating account of the effects of war in the Channel Islands. How the population there coped and survived. The horrific treatment of women. The German Armed Forces occupied the Channel Islands during the war; the only part of the British Isles to be occupied.
The level of research and historical threads are impressive but at the heart of this novel is a human heart. A beating heat of passion and human dignity during troubled times. The three voices all tell a story and the threads of this weave their way into a tapestry of truth and hope. A tapestry which reflects the heartbreaking reality of living under occupation.
'His war was not the war the British fought and won. His war was one of cruelty and loss. Guilt and betrayal. Savage as wolves that return to their prey, that it was.'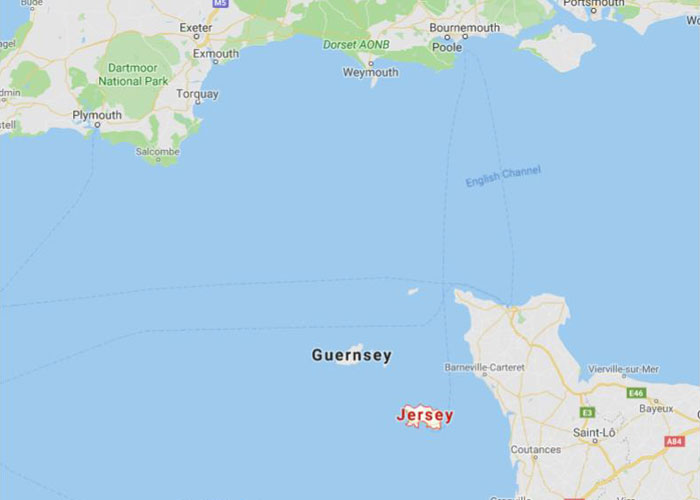 Apart from the Guernsey Literary and Potato Peel Pie Society, I hadn't really read much about the Channel Islands during the war. The islands were occupied for most of the duration of WW2 and were completely cut off from the UK during this time. Woman were prostituted and there were brothels in Alderney, Jersey and Guernsey. When you realise this, the story of The Hidden becomes all the more poignant.
The writing has a lightness of touch about it and it is both honest and raw. The evil of men never ceases to amaze me but neither does the capacity for love and survival. This is a fictional tale but the real events of war and world history provide the context. That's when the use of the dual time line really helped to put events in context…only for Barbara to come and shake up their time line.
There's a lot to appreciate here and it's  a remarkable tale which should not be hidden at all!

BookTrail Boarding Pass: The Hidden
Twitter: @marychamberla12  Web: marychamberlainbooks.com/