Book set in Central America – Shadows Across America by Guillermo Valcarcel
A violent thriller set in Central America's gang fuelled areas…
Book set in Central America – Shadows Across America by Guillermo Valcarcel is the perfect book for Translation Thursday. It was first published in Spanish in 2017 and is about the violent heart of Central America. A region not that well covered in translated fiction so I was eager to read this.
"A man's search for a missing girl leads him across borders and through a landscape of urban violence"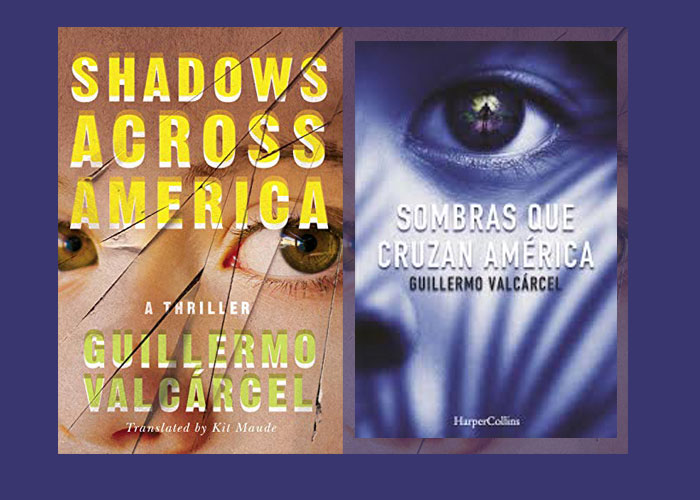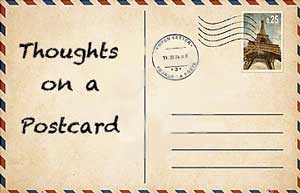 #Bookreview
A book of two parts. On one hand, it's a solid thriller set in the murky underworld of the drugs trade in central America. On the other, a novel with a plot line which later on gets lost in the jungle along with the guerrillas.
The thriller aspect is really good however. A man sets out on a quest to rescue the daughter of a former partner who has been kidnapped. Now, in Central America this can have all manner of problems and dangers and these come thick and fast. There's LOTS of violence and some overly graphic scenes but it does all fit in with the narrative and the god awful conditions the characters find themselves in. When you're in Central America, tracking someone down and therefore annoying the gangs there, there's going to be some violence after all. I still think there were some bits that could have been imagined rather than spelled out.
It was interesting to spend time in this part of the world as I hadn't been here for some time. I've read about the history and culture before and some of the violence there, but this was insightful. The ways the gangs operated, their day to day workings if you like, were good to read about and it did give a sad yet realistic picture of violence in this part of the world.
There was just a  little too much supernatural and mystical element to the story which ruined it for me before the novel picked up again at the end. There were flashbacks and sections that I felt didn't have a place in the story. Felt a bit like a newsflash when you're reading about the gang violence and then something completely unconnected jumps up. Gladly, the news resumed but the narrative was weakened as a result.
Take out the mystical threads and this is a fascinating look and exciting plot of a unique situation in a region of the world I was happy to visit without actually being there in the literary version.

More books set in  South America here
The author is not on social media