Book set between Australia and Italy – If You Could Go Anywhere by Paige Toon
If you could go anywhere, where would you go? asks Paige Toon
Book set between Australia and Italy – If You Could Go Anywhere by Paige Toon – Now there's a question it would take me ages to answer. Anywhere in the world? There are so many places at number one on the list! If you're Angie in the story however, then she has one choice when she finds out she has family connections in Rome. Having lived out in the middle of nowhere in Australia, she's keen to travel. But her wings have been clipped by circumstance. Now, she gets the chance to fly and so fly she does.
Going half way across the world to uncover some family secrets however is not the journey she dreamed of.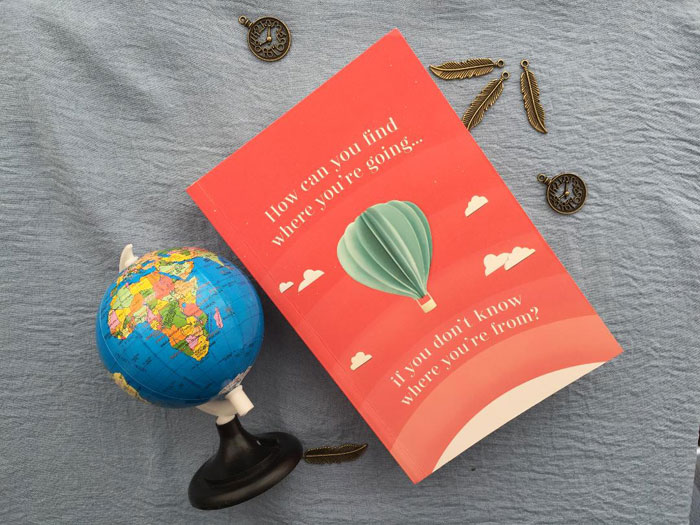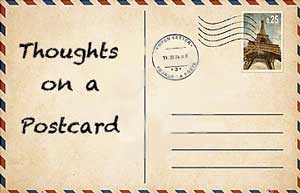 I loved this book so  much! If this doesn't awaken even the smallest bit of wanderlust as you read it, then why not? You'll certainly add to the airmiles with this novel alone. A girl living in a very rural town in Australia, most famous for opal mining, dreams of life elsewhere. She then finds out she's got family connections to Italy and once there, she travels around, meets her family and finds out a lot more than she could have ever imagined.
Australia and Coober Pedy
I was with Angie from the start. I felt her confusion, pain and regret at not being able to travel but that coupled with her guilt of the death of family members was very emotional. She liked the small mining town of Coober Pedy where she lived (it's like living in Fred Flintstone's house apparently or the planet where Luke Skywalker did in the films). Those facts alone would make me want to go there! There was some gorgeous scene setting here,  and interesting facts about opal mining! Even before she set off on her travels I was hooked.
Rome and travel around Italy…
And then, well things got even better. She goes to Rome to find out about the family she never knew she had. That cliched phrase about someone going on a journey is very apt here. Not only does she navigate her family connections, but she also gets the chance to tour many cities in Italyu whilst doing it. This was the part of the novel that really excited me. There were actual mini tours around Rome, Tivoli, Pompeii, Venice and Florence and it all slotted in so well with the story that it never felt out of place. She travelled, and discovered gems in Italy and so did we, the reader.
The locations were wonderfully evoked and provided extra meaning and relevance to the story. There's a lot to discover for this girl and the fact she's come from a remote part of Australia and now finds herself  in Italy is an interesting contrast.The locations cleverly reflect her character development.
There's more than one thread to this family mystery and there's no spoilers here! Suffice to say that there's a lot of unexpected drama and discovery. I loved the romantic element too, the discoveries about family members and secrets from the past. All in all, the threads of one mystery unravel, linking one location to another, forming a very interesting pattern!
It's a brilliantly written story and everything ties up nicely. The ending is just right and the sense of wanderlust is palpable. I think a great many holidays will be booked after reading this!.

Twitter:   @PaigeToonAuthor  web: www.paigetoon.com/