Bloody Scotland – McIlvanney Prize shortlist – Squeaky Clean
Bloody Scotland – McIlvanney Prize shortlist – Squeaky Clean
This week The BookTrail is shining its spotlight on the rather wonderful shortlist for the Bloody Scotland crime book of the year awards – also known as the Mcllvancy prize. Yesterday the focus was on Craig Russell, and today it's Callum McSorley.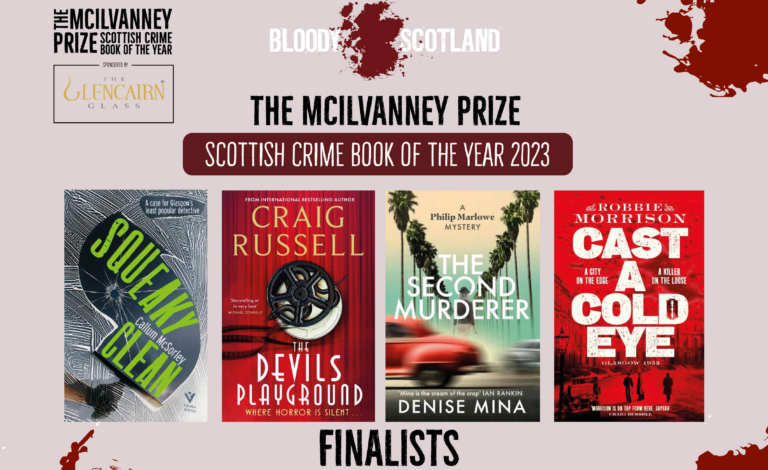 Tickets here: https://bloodyscotland.com/
Everyday this week, each book will have its turn in the BookTrail spotlight.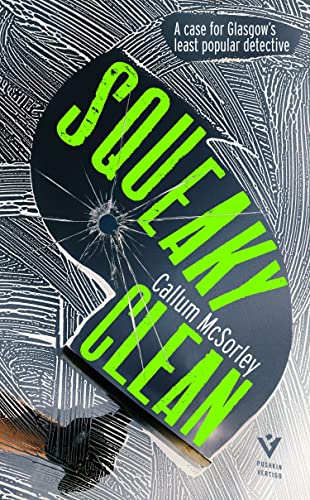 Plot: 
Carwash employee Davey Burnet takes the wrong customer's motor for a ride, and soon finds himself embroiled in Glasgow's criminal underworld. He's forced to work for a psychopath who enjoys playing games like 'Keep Yer Kneecaps'. How on earth will he get out of this one? What about the police? Or is the one person who is supposed to be helping him, a bit troublesome herself?
Journey – Glasgow but not as you've seen it before! This is one dark and dingy place full of gangs and trouble. Lots of suspense and intrigue too. Bad language and bloody hands.