Bingo cosy crime set in Penrith – Jonathan Whitelaw
Bingo in Penrith – Jonathan Whitelaw
Bingo cosy crime set in Penrith – Jonathan Whitelaw. You go to bingo. Off to a bingo hall in Penrith so it's a local game probably held in a church hall. When someone you know gets murdered, well, you have an eye for looking down and spotting things, right?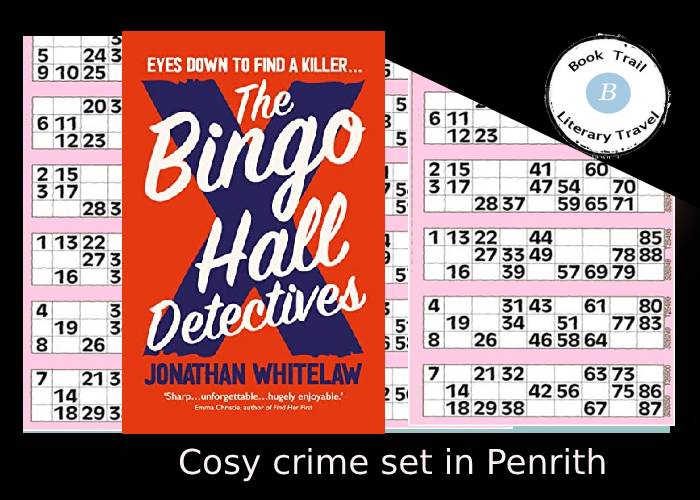 Boarding Pass Information: The Bingo Hall Detectives
Destination : Penrith
Author guide: Jonathan Whitelaw
Genre: cosy crime
Food and drink to accompany: Finger food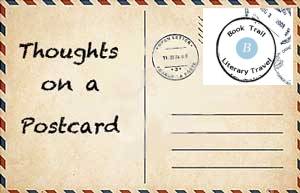 @thebooktrailer
#Bookreview
Let's play bingo in Penrith!
I feel the cosy mystery crime genre is getting a lot more love recently and that makes me happy. I LOVE a lot of cosy crime although why it's called that is a mystery in itself given that it is often a lot more disturbing than hard-boiled crime fiction.
The setting appealed immediately – a nice community In Penrith, in Cumbria and very close to the Lake District. A lot of cute and cosy images came into my head with this and the image on the cover. I immediately wanted to play bingo using corn kernels instead of pens or wooden markers!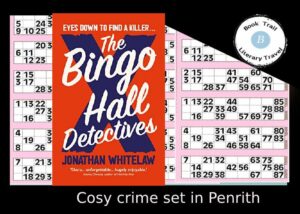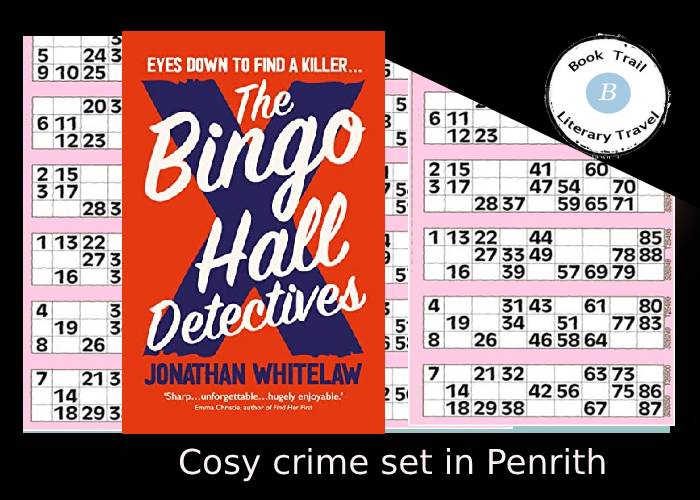 The Bingo Club is somewhere I aspired to go. Jason in the novel takes his mother-in-law there so maybe he could pick me up one night and I could join them. I'd bring the snacks! Anyway, I digress, as this time Jason goes, he finds out that someone in the club has died. Amita, another Bingo aficionado, thinks something is up and that the death might not be totally innocent. Enter the Bingo Hall Detectives with a cracking mystery to solve.
Premise established, the writing is fun and fresh and very heartwarming.  I loved the changing nature of the relationship between Jason and Amita and the very idea that they go to bingo and get roped into a mystery like this, just makes my heart sing.

Twitter: @JDWhitelaw13