Best booktrail of the Month for August 2022
Best booktrail of the Month for August 2022
The best booktrail of the month for me for August was a book that came out of nowhere and really took me somewhere interesting!
An island escape. Not your usual one. One set on an island north of Ireland that I have never been to before. A couple move there to escape London but the island and the house they move to have different ideas….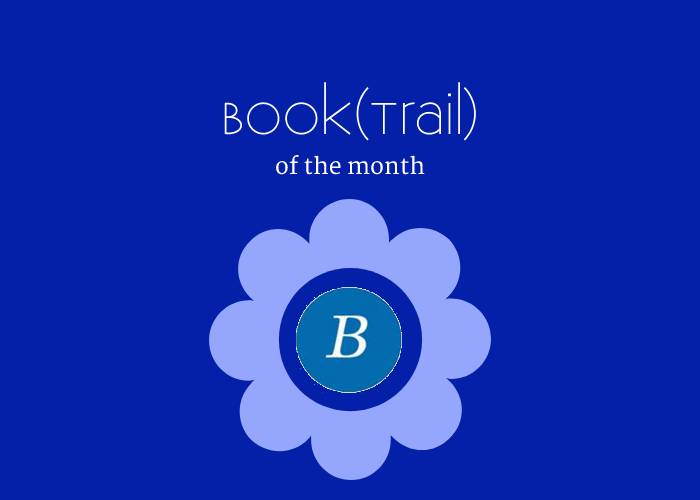 Why this won August's Book (Trail) of the Month
Set on an island
Very atmospheric
Lots of threads which form a chilling picture
Lovely writing
Drum roll please…..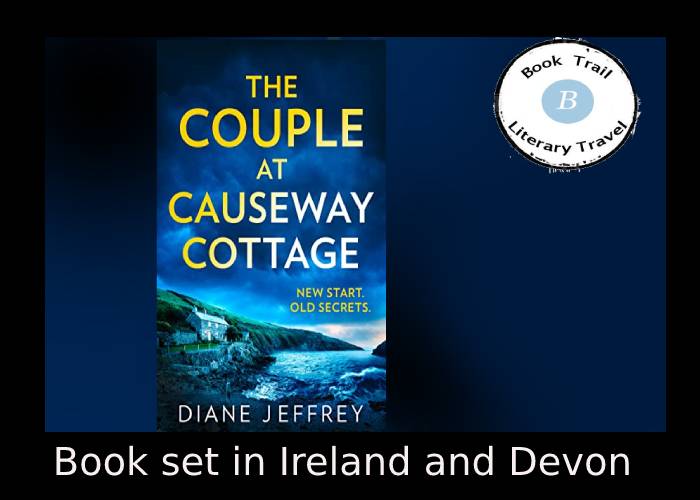 The plot: 
Kat and Mark move to an island off the Northern Irish coast for a new beginning. Far away from their frantic life in London, it's the perfect place to bring up the family they're longing to start.
But as soon as they arrive, cracks begin to appear…. in their marriage, and in their new life and as for the island itself…
Causeway Cottage might be somewhere to escape from rather than escape to.
The nice location:
Rathin Island!
It is Northern Ireland's northernmost point. Rathlin is the only inhabited offshore island of Northern Ireland and has only around 150 people. It measures  four miles  from east to west, and 2+1⁄2 miles from north to south.
So, small enough to be very claustrophobic!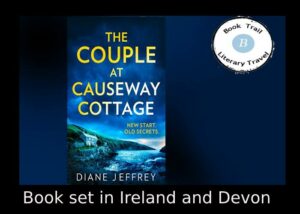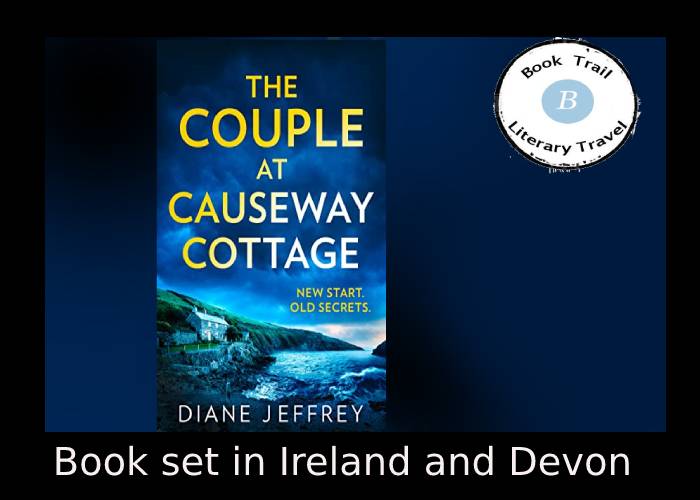 WINNER!!!!!!
Congrats Diane!
Twitter: @dianefjeffrey  Web:/www.dianejeffrey.com/