Best booktrail of the Month for April 2022
Best booktrail of the Month for April 2022
It's that time of the month again. The BookTrail's Book of the Month is here!
The month of April brought some fine reads but one book stood out. I read this book and was pleasently suprised with how unique and special it was. It is set in Guernsey and is about the war and it was written in such a fresh style from a unique viewpoint that I was really excited to read it and shout about it!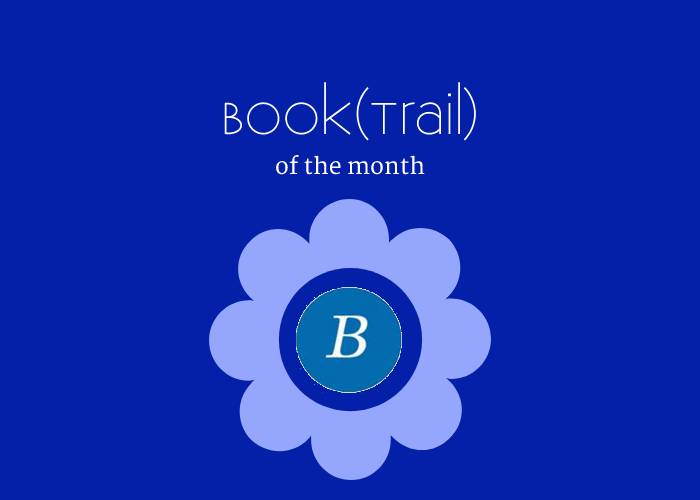 Why this won April's Book (Trail) of the Month
It's insightful
Inspired by a real life story and event
Fresh angle of a war story
A unique take on that war story with memorable characters
I couldn't stop thinking about the characters after I had long finished the book.
Drum roll please…..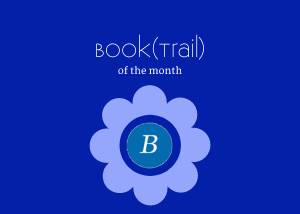 The plot: 
Left profoundly deaf after an accident, Émile is no stranger to isolation – or heartbreak. Now, as Nazi planes loom over Guernsey, he senses life is about to change forever.
Trapped in a tense, fearful marriage, Isabelle doesn't know what has become of Émile and the future she hoped for. But when she glimpses him from the window of the French House, their lives collide once more.
Leutnant Schreiber is more comfortable wielding a paintbrush than a pistol. But he has little choice in the role he is forced to play in the occupying forces – or in his own forbidden desires.
As their paths entwine, loyalties are blurred and dangerous secrets forged. But on an island under occupation, courage can have deadly consequences…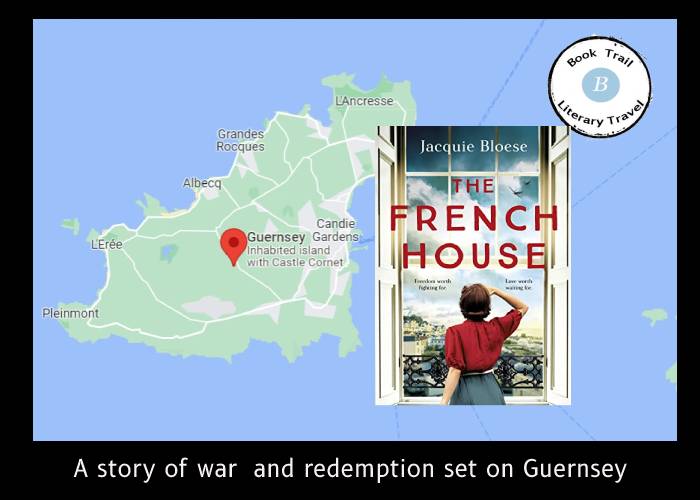 This is such a good read. I love books inspired by real life events and this concerns the lives of Guernsey islanders during the war. We often hear about stories of war but not so many set on the island of Guernsey. This story is refreshing and fascinating.  If you love books with insight and a fascinating story then look no further. What about a story with characters who will stay with you for a long time?
Recommended by me!
Congrats Jacquie!