Travel Secrets of Bridgewater Bay with Julie Brooks
Travel Secrets of Bridgewater Bay
The secrets of Bridgewater Bay are about to be revealed. This is a story I really enjoyed recently so when author Julie Brooks contacted the site with some fascinating insight, a space on Authors on Location was reserved!
The story: Two women set sail for Australia, bound by a terrible truth. But only one will make it off the ship.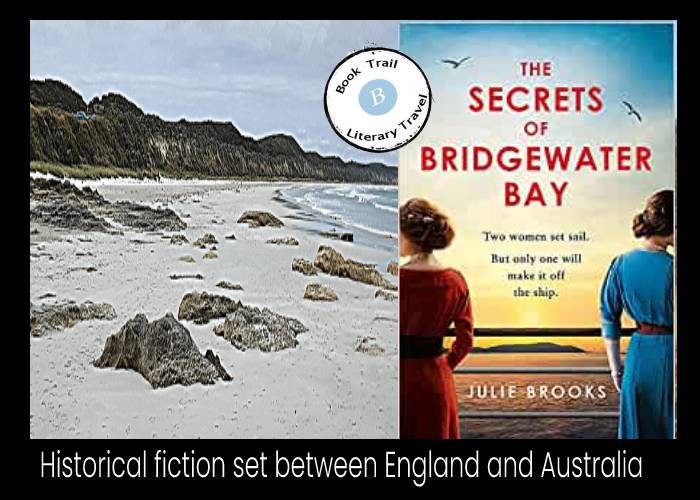 As much as possible I like to travel to the regions featured in my stories as it makes the settings so much more real. Like the contemporary protagonist of The Secrets of Bridgewater Bay, I began my career as a secondary teacher. In my first year as a teacher, I was sent to southwest Victoria, the region in which I set many of the Australian scenes. During that year I rented a farm cottage on a large sheep and beef farm of 5000 acres. Early European settlers to the region had come here many years before me.
I looked out the windows of this small weatherboard farmhand's cottage to paddocks full of sheep as far as the eye could see. There was also a bluestone cottage from the 1830s where the family matriarch lived, a homestead with a tower three-storeys tall that was built in the 1850s and a magnificent woolshed.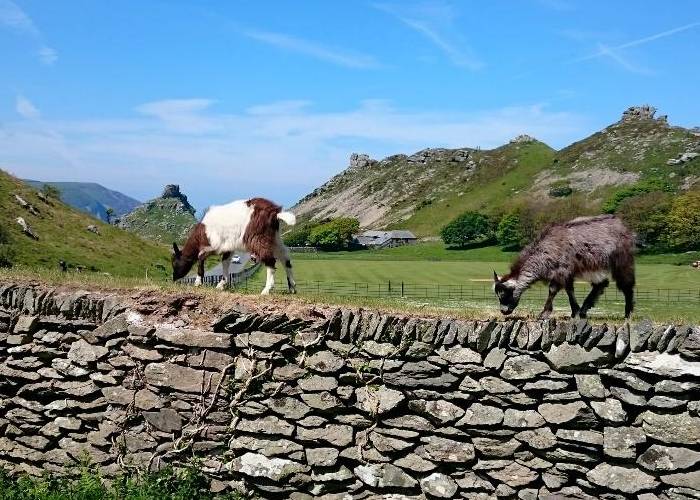 Some of the woolsheds in this region are absolutely stunning. They sprawl low and dark on the landscape, often shaded by soaring bluegums. I was fascinated by the shearing process but a bit horrified by what was euphemistically called 'marking the lambs'. Actually, ear tagging, castration and tail docking.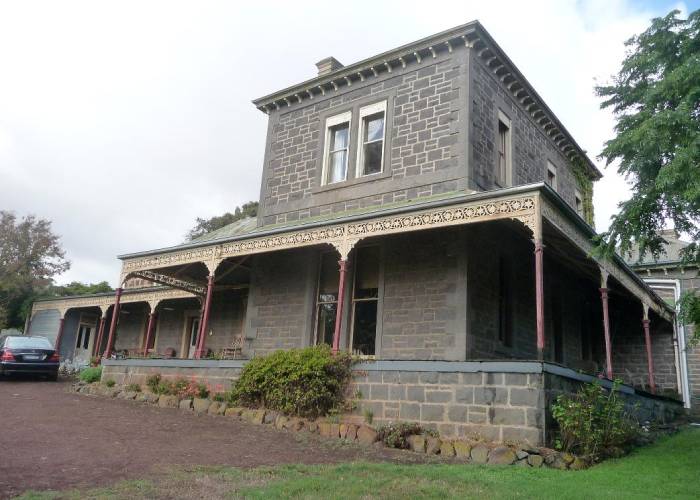 This house and farm were part of the inspiration for the Wurrnong homestead that appears in my novel, along with one I stayed in with my extended family one Easter holiday to celebrate our parents' eightieth birthdays. The whole clan filled its ramshackle rooms, furnished with almost two centuries of odd bits and pieces of furniture and amateur portraits and landscapes decorating its walls. Over the years I have become very familiar with the geography of this region, spending many a family vacation in its coastal towns. The Bridgewater Bay in the novel is an actual place, a wide crescent-shaped bay, with several miles of beach and coastal heath. Two capes jut at either end of the beach, one featuring a lighthouse, the other is home to a seal colony.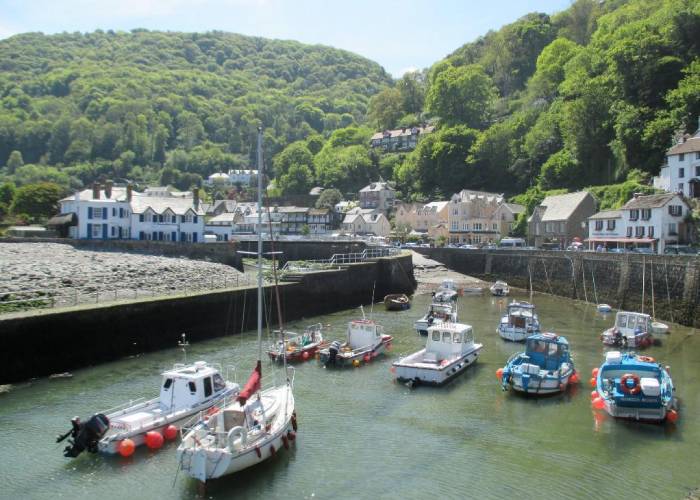 Port Fairy, where the contemporary story begins is a popular holiday town now, but was one of the first European settlements in Victoria. Its streets are lined with colonial buildings, and the oldest pub in the State is located there. Once a port from which whalers set sail, it is still home to many commercial fishermen.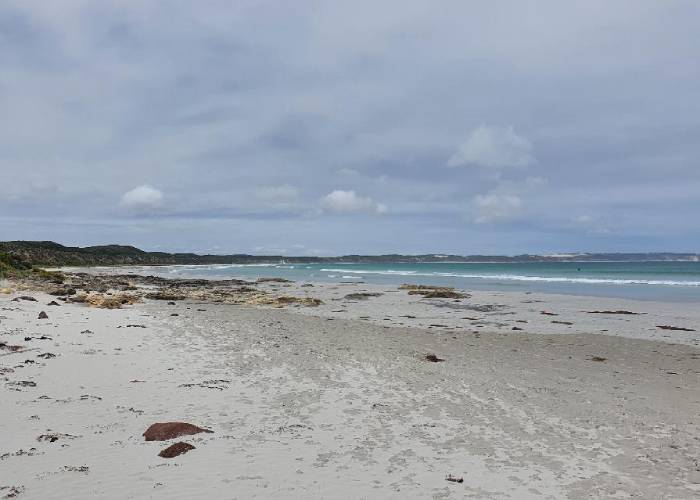 As well as copious research from primary and secondary sources, I made the trip to North Devon to learn more about the area where I planned to set the English scenes. My husband and I drove around for a week exploring the local area. That's why the feral goats of Exmoor make a brief appearance in the novel. So too do the bobbing fishing boats of Ilfracombe. This trip was good for getting a feel for the geography and built environment. I can never go past a historic home,  as my patient husband would tell you. So, although Luscombe Park is fictional, it is an amalgam of many stately homes I know.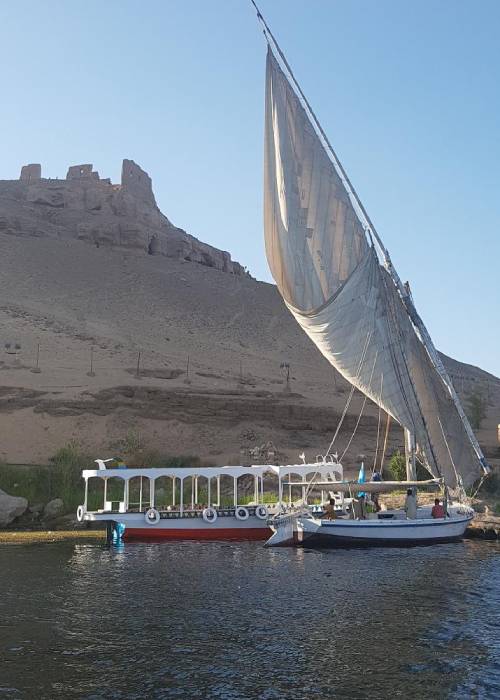 It's true that Rose and Ivy would most likely have sailed through the Suez Canal to reach Australia in 1919. However, I won't deny that I included it as a location because I had recently visited. Moreover,I had fallen in love with Egypt for the first time. I just had to try and invoke the atmosphere of the wooden feluccas sailing upon its waters. I also wanted to write about the donkeys and camels ferrying people and goods on land. Not to mention the awe-inspiring desert architecture. Unfortunately, I didn't manage to visit Sri Lanka, where several chapters are set. I had to rely on historic photographs and news reels. One day. It's on my wish list!