Adventures around the world with Sally Jones
What better series of books to dive into and sail around the world with this Travel Tuesday? They're children books but they form the part of an award winning Swedish series, now translated for the English language market by Peter Graves. Adventures around the world with Sally Jones anyone?
This saw the ape become a brilliant ship's engineer as well as an ape, sailing the high seas on The Hudson Queen with her loyal friend the Chief. When the Chief is falsely convicted of murder, it's at all at sea adventure to try and prove his innocence. But how did Sally Jones come to be? Well, there's a book for that…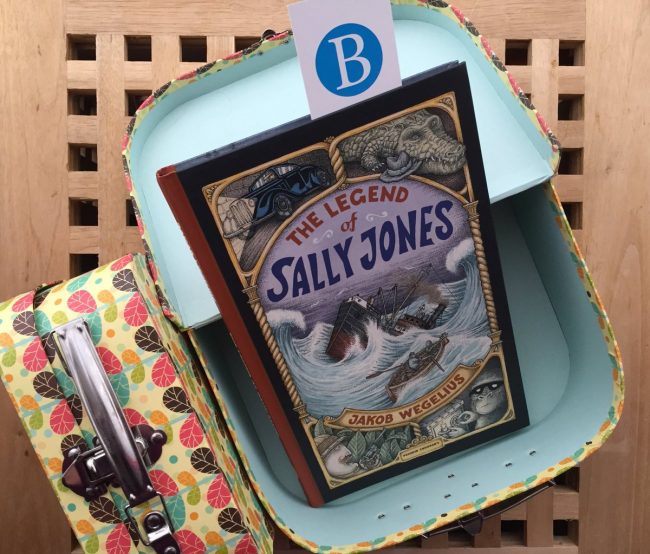 Now the prequel:
Let's go back to the start, to a dark forest in the middle of the Congo.  Men enter the forest and capture an ape. They then take their precious cargo Istanbul on a boat. However, little do they know, who they're messing with…
You get to travel from the Congo across the world's oceans and via Borneo and even New York. An adventure for all ages! The spirit of adventure, travel and and Around the World in 80 Days vibe, this is a BookTrail favourite already!
I've read both in Swedish and English now and they translate very well! Thanks to a great translator and a gripping story of adventure and more.
These two books are objects of beauty. The writing is good but the illustrations are something else. Very clear, colourful and easy to follow, these books do take you on a journey to some weird and wonderful locations. An ape is your travel guide! It's an experience you will never forget that's for sure.
There are travel guides and adventurers…
And then there is Sally Jones…
Happy traveling!