A Stranger on Board set at sea by Cameron Ward
Set sail with a Stranger on Board, Cameron Ward
A once-in-a-lifetime opportunity. A luxury superyacht. And a killer picking you off, one by one…
Now that is a premise! I love locked room style mysteries and this was set at sea so I dived right in (sorry not sorry)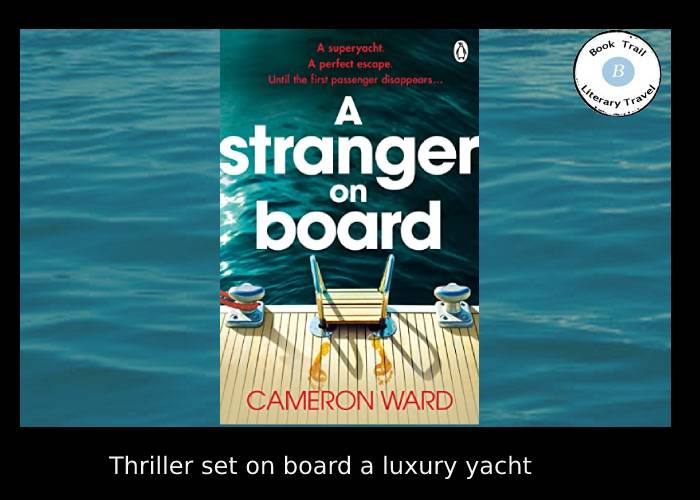 Boarding Pass Information : A Stranger on Board
Destination : on a boat at sea
Author guide: Cameron Ward
Genre: thriller
Food and drink to accompany: Something that won't make you feel sick when at sea!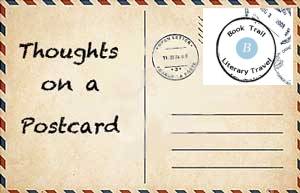 #Bookreview
If you have ever fancied sailing on a luxury yacht then this is going to be the book for you! You get to do that here but there's is a dark stain in this luxury world and there's not much that glistens nicely here! You expect luxury and relaxation but there is trouble afoot and as each thing happens, it gets you right between the eyes like a errant yacht sailing whipped by the wind and smacking straight in your face.
The premise and atmosphere are deliciously dark. I have never sailed for any length of time on a boat but imagine that the smaller the boat, the more claustrophobic it could be. Luxurious it might be, a gilded cage is still a cage. The guests on the boat in the novel are a bunch of misfits which makes this novel shine. One character, Sarah, is ex-marine and has PTSD and suffers flashbacks so you know their time on the yacht is going to be eventful.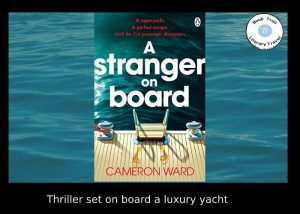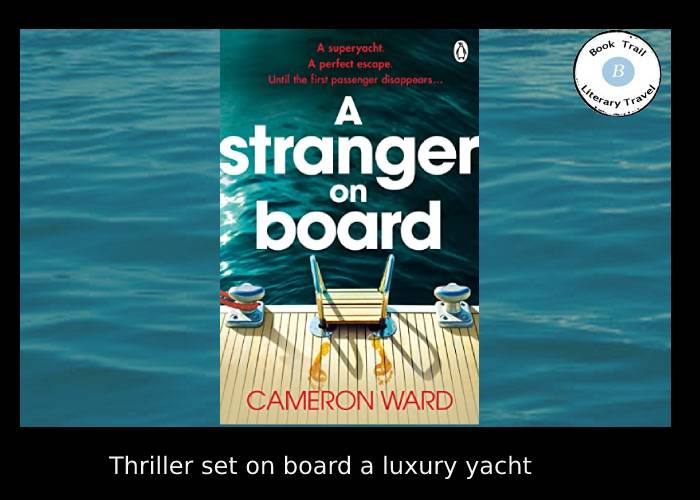 The yacht in question is saling from England to Antigua and you get the full sense of the journey. The blue seas, the winds, the nightfalls from the deck. It's a wonderful place to be. Well, not for some of the characters mind you for what will happen later on in the journey. Sarah has the very dangerous job of providing security for the journey. However, she also has to find out who is sabotaging the journey and more importantly, why. Two weeks on board….if they last that long.
The unusual setting of a super yacht in the middle of the Atlantic ocean made for a nice change for a thriller. Recommended. Imagine reading this on board a cruise of some kind???

The author is not on social media