A novel of India – Latitudes of Longing
Latitudes and landscapes by Shubhangi Swarup
A novel of India – Latitudes of Longing  – This is perhaps the book that I have found the hardest to describe. It's a magical realism experience of landscapes and human emotions which the author links to the fault lines of our souls. It's a book you can't really describe and which you have to go into knowing that you are about to experience a reading treat….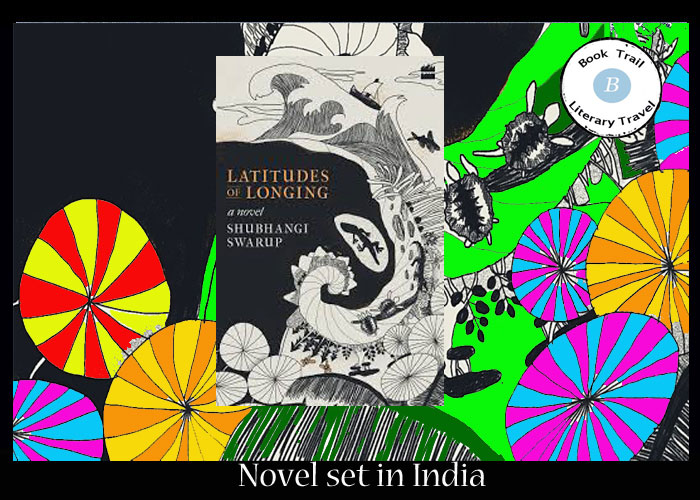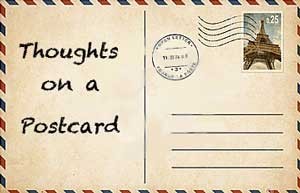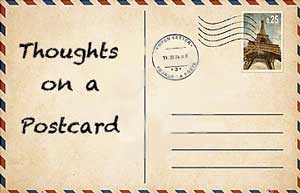 #Bookreview
This is a novel that is hard to describe. It's more of an experience than anything else. It's definitely a booktrail treat – four landscapes –  Islands, Faultline, Valley and Snow desert . Each of these has their own story to tell and the author does it with magical and lyrical writing. There's no plot as such and varied characters. The author wants you to see the world on a carpet of magical realism.
The nature of writing itself is something to be savoured. Four stories woven together with a magical thread. Wise words and environmental concerns (apt for the moment) wrapped up in subliminal prose.
 "Life is more than the sum of its breaths and terrors"
The stories are about people and their journeys together. Their story is told via the locations they find themselves in.. She compares its geological & natural events with human interactions and it's a surreal and fascinating way of weaving a tale. It's in fact, several tales intricately woven into a web of wonder.
"Some dreams are so beautiful and fragile.. they are left unrealized."
I think the power of this book lies with its dream-like narration and takes you along for the ride on a stream of consciousness. We see the fault lines of humanity underneath it.
You learn about and experience the Andaman islands, the history of Burma, tensions arising between India, Pakistan & China and more besides. The scope of this book seem too big for its 300 or so pages, but the real achievement is when you close the book and find yourself still in the world it created.

Twitter:   @shubhangisapien