Refresh your reading – A New Year of books
New Year, New Books to Read
Refresh your reading – A New Year of books –  I don't do resolutions. You know, the usual things you feel you have to do, change, improve upon in the new year. I try to do them when I need to as if I put them off until a new year, it feels like too much pressure.
What I do like to do however, is to think about the book crossroads I'm on at this time of year. Having read so many books over the holidays, I now need to decide if to write reviews or not. These are the books on my TBR pile that have been there forever! Then there's the new stack I have started on. Reviews needed here! Never mind the booktrails!
Anyone else like to finish a book on NYE and start another New Year's Day and find it tricky to choose your first book of the year?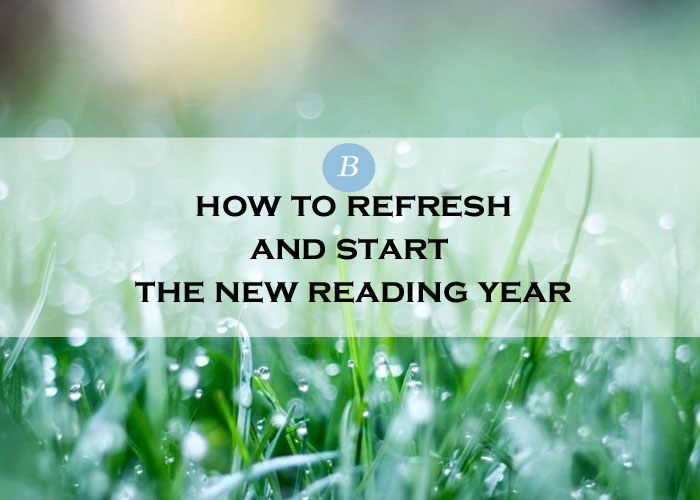 I write reviews for most books I read but not all. Sometimes, I like to read and not think about the book in the same way I do when I review. I take days over a book at Christmas and read books set in places such as dystopian worlds and on the moon which, quite frankly, don't lend themselves well to booktrails, funnily enough. I also tend to read a few ghost stories and even horror at Christmas so hard to write BookTrail reviews for these! I've read a bit of Stephen King this Christmas and a horror writer from Sweden. I am getting brave even though I say so myself.
There are so many good books on my 2020 pile that I feel both anxious and excited to get started. I have read two already however and wish I could have another two weeks to read some of the others. However, I have translations to do now, so the books have to wait. Does any other reading fanatic get a little bit nervous this time of year at this Book Crossroads?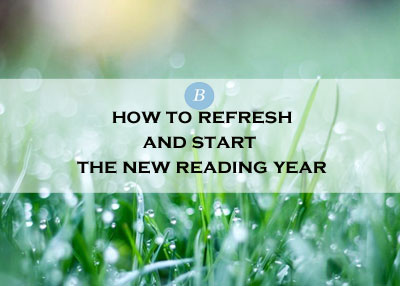 Reading habits
Do your reading habits change over the festive period? If you want to have some resolutions regarding books, this is what I think we should all do:
Just read
Read what you want
Read long books and/short books
Choose crime fiction, romance and anything in between
Pick up translated books
Do a reading challenge if you want to, but don't if you don't.
Read like there's no one watching   (on social media, via a challenge, via a Book Prize list or a book club)
…….as there's nothing quite like it, no other way of travelling for the price of a book, no escape like between the pages and the best way to meet characters such as someone from the past like Jane Eyre, a modern day spy, serial killer or a family more dysfunctional than your own 😉
…..because you love to travel. See what it's like being left an old house in Greece, visit a very remote island off the coast of Ireland and solve murders or explore the book labyrinth underneath New York City. I've done all this and more during 2019!  Writers set their books in cities and places all over the world. Sometimes they make up a place completely or base it on somewhere real. So you never know where and how your adventure somewhere new will go.What is certain, however, is that you end up with a good story crafted in a web of culture, colour and charm of that country and its people.
READ BECAUSE.
Susan Booktrailer x
Someone once said that books are portable magic and they're right.
They're passports to travel adventures too.