A Canadian Evergreen Book hub – WOTS
Evergreen book hub in Toronto
There's something exciting happening in Toronto this weekend. There's a book hub appearing in the city today. A mini book festival in one space – a very atmospheric space – an abandoned brick-making factory.
The Evergreen Brick Works is a special space at the best of times as it has been transformed into a community space where people can come and visit for events, exhibitions, walks and a whole host of activities.
Just look at this. Wouldn't you like to come to a book festival here…..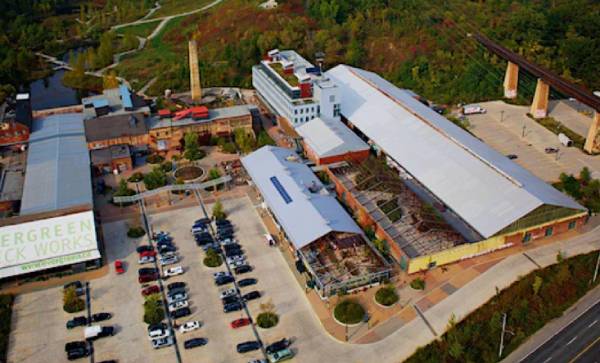 WOTS Toronto
WOTS Toronto is the host of this festival and it's very special to me. It was one of my very first book events and the space where the idea of The BookTrail came to life. The people I met here, the books Ifound here and the community I became a part of has inspired me ever since. If I was anywhere near Toronto now I would be here today from the moment the doors open to the very last moment.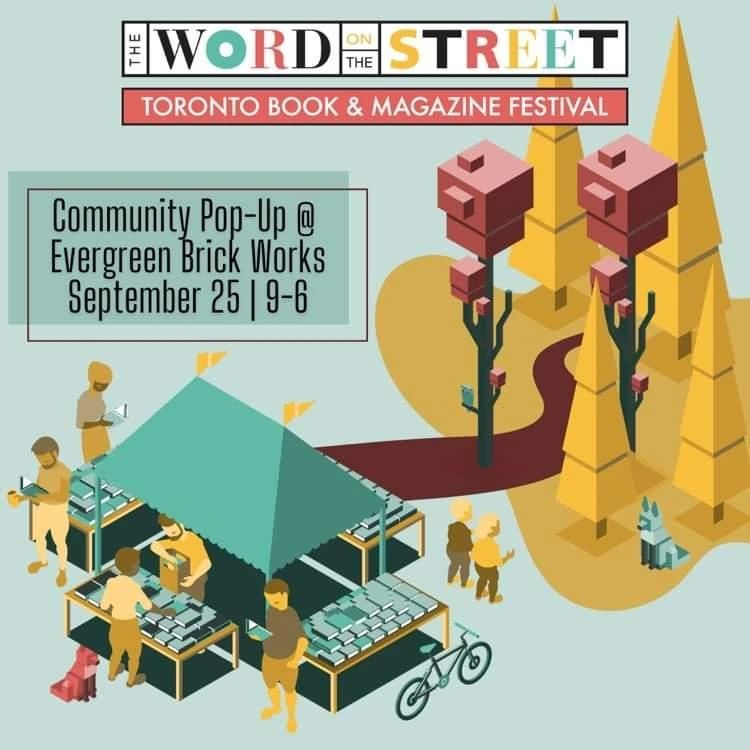 Word on the Street takes place in the city every year. It's Canada's largest free festival for all things bookish and I LOVE the way they celebrate fascinating Canadian authors and Indigenous ones too. I have discovered so much by connecting with WOTS and over the years I have explored the city's streets and found more bookshops along the way. It's a great way to explore the city.
What's on:
Author-led forest walks ( I would LOVE this!)
a market place just selling books
A stage for authors
Performances of stories and plays
Who's going to be there?
Lots of Independant publishers big and small
Then there's the highlight of the bookshops…watch this tour of the story by author Clay McLeod Chapman. It's such good fun and very enthusiastic!
I'm at Little Ghost Books with all my friends! Gemma! Grady! Brian! Josh! Hailey! Cina! Scott! Gabino! Paul! Max! KC! Alma! Stephen! Nat! Riley! Andrew! Rachel! Ally! We're always lived in the bookstore! @LittleGhostsBoo pic.twitter.com/oOSZ8NPMVI

— Clay McLeod Chapman (@claymcleod) September 24, 2022
Then there's the name of this one alone that would make me go:
Jenny is the owner and her enthusiam just from her website is infectious. She's called her store ' a Bookstore for Romantics' and that just makes my heart melt.
It's just online for now but I for one, would LOVE this store to have a physical presence as imagine the decor!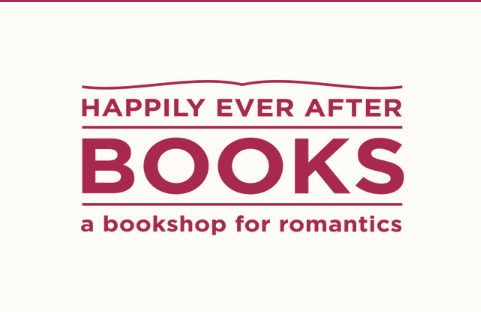 This bookstore sounds amazing and just look at the cute location! It sells a broad range of literature for children, young adults and adults with a focus on themes of
social justice, equity,& diversity. 30 years of history too. I am dying to go here!
This lovely store is in my old neighbourhood. An Indie store in the East end of the city. Look at the front of the store and the window. Love it when a bookshop makes their outside area look so special.
If you happen to be anywhere near Toronto today – get thee to this book hub. I will be there in spirit.
Book hubs in such fascinating settings are the way to go!