True story of Lost Friends set in Louisiana – Lisa Wingate
A story of friends in the Louisiana Plantations
This is a novel of a remarkable and true story. Just after the Civil War in America, "Lost Friends" advertisements started to appear in Southern newspapers as freed slaves desperately searched for loved ones who had been sold off.
I'd never heard of this and found it very sad and poignant. We put adverts now in newspapers for objects if that. Most adverts are from companies unless you count those fun 'I saw this girl on the 8am to London in a red coat and she smiled at me. Coffee next Friday?' ones.
I was intrigued to read more….

Setting: A plantation in the deep south USA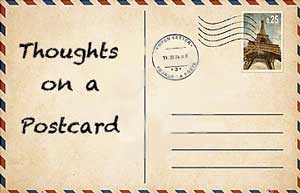 #Bookreview
What a story. What a story! This is true? I'm in tears just thinking about it.
The story is set before, during and after the American Civil War. The full picture of life on a plantation is depicted with necessary cruel detail. Life is beyond tough. Freedom is barely a dream.
From the start, the letters posted  in the 'Lost Friends' column are printed, reminding you of what is to come. They start each chapter of the book and this is a lovely way to introduce the subject, remind the reader what these people went through and the simple gesture of a newspaper column acting as two arms hugging that person, yet to be found.
Back in Louisiana 1875, we are transported to a plantation where we meet Hannie who is hiding, watching a slave sale. She sees her family being sold like cattle and taken from her. All she has to remind her of them is a sack of glass beads which other members of her family also had. This was a link between then something their grandmother made. This is going to be the link that years, later will become particularly poignant.
We follow Hannie's journey and after the civil war, her search for her family and their beads. Together with another girl, the daughter of the plantation owners no less – she travels to find her past. They are also joined by a creole girl – and be sure that secrets come with her.
They first stumble across this newspaper column of letters looking for former slaves when they go inside a church and read the newspapers covering the walls. This is history on the walls and the girls, in their own way, find out more about their pasts than they ever could have dreamed of.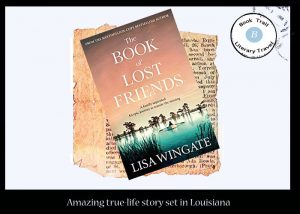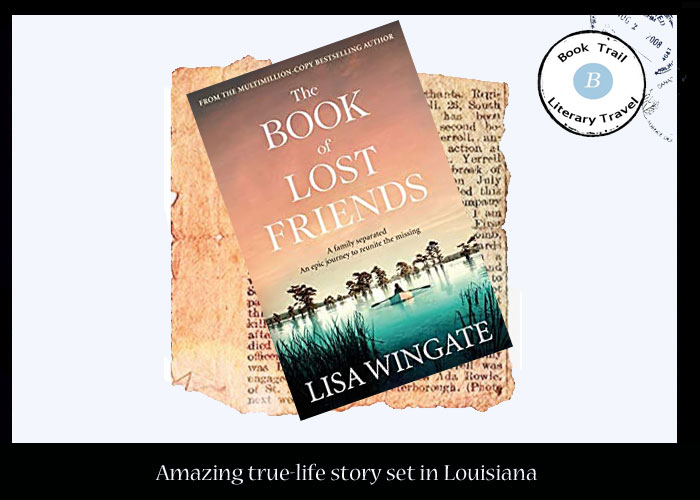 Jump to the present day timeline and we meet Benny, a teacher who wants to really teach her children more than what the history boos say. She wants to show them history, make them feel it, experience it. One day, she talks to them about a certain newspaper column, the letters within and the poignant stories contained within. I was so moved to see how happy and interested they all were to look into the column and they take on a project of their own.
The focus of both stories of this book is of course the former slaves. Their determination to find one another is heart-warming and heart breaking.  This is not just a story, it's a chance to go back to that time and be there, feel the emotions, see the fear in their eyes and wipe the tears of courage. This is a way to connect people to history so Benny's idea was brilliant. Make history relevant, show the human side to it and the result is an emotional mess of a reader.
The author was doing research when she came across these adverts and decided to let these people's voices be heard. A fictional tale perhaps, but one closely intertwined with the truth. This may be the people of a few slaves but each one represents so many more.
Lisa Wingate, than you for writing this. A poignant, raw and emotional read.

Twitter:  @LisaWingate Web: /lisawingate.com/