Translated Childrens Books from Belgium
Belgium's books for children
What do you think of when you think about Belgium? Fries, Tintin, The European Union? Why not put some more children's books from Belgium on that list?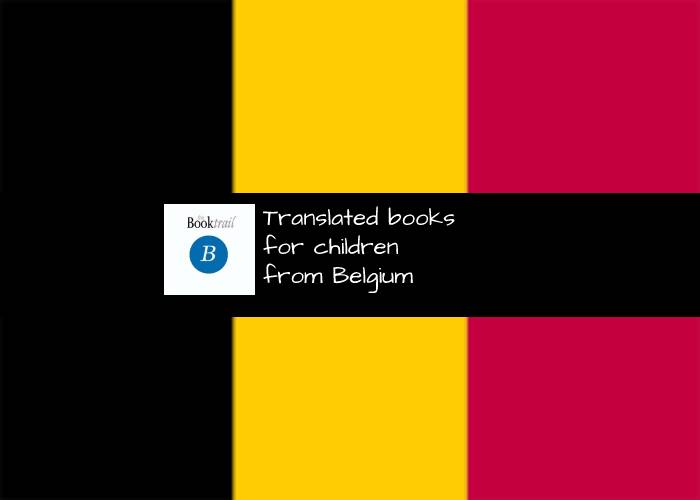 The following books are very particular to Belgium and celebrate the two national languages of French and Flemish. Twice as many characters for children and adults to enjoy!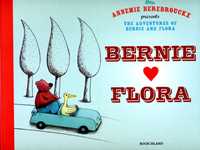 Bernie and Flora by Annemie Berebrouckx (Berre en Fleur)
Translator: Laura Watkinson
Bernie the Bear and Flora the Duck are the best of friends. They enjoy doing everything together and love to work in Bernie's garden where he grows the most beautiful flowers. One morning Flora decides to give Bernie a surprise breakfast. After shopping for provisions Flora drives over to Bernie's house but is shocked to discover that all his lovely flowers have disappeared and there's no sign of Bernie either.
An endearing tale about friendship and love.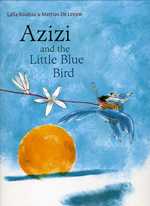 Azizi and the Little Blue Bird by Laila Koubaa
Translator:  David Colmar
Not exact;y Belgium but the land of the Crescent Moon –  a despotic place where every household must display their pictures; free speech is stifled and the people live in abject fear. The rulers decree that all the blue birds in the land must be captured and locked in a big cage in the courtyard of the palace. But one day, a tiny blue bird escapes and flies to Azizi's house….
Inspired by the Arab Spring and the blue birds of Twitter…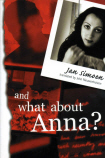 And What About Anna? by  Jan Simoen (En met Anna?)
Translator: John Nieuwenhuizen
Set in Belgium and the war-torn Balkans, sixteen-year-old Anna Bracke's life is turned upside-down when a letter arrives from Rivinji (in what was once Yugoslavia) from Hugo Vadamme, a family friend.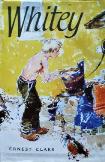 Whitey by  Ernest Claes (De Witte)
Translator: Charles Dowsett
A classic of Flemish literature by Ernest Claes set in his native Flemish Brabant village of Zichem. As well as a good story about a young boy always getting into trouble, this is also an autobiographical account of the author's childhood.
A wonderful insight into social life in a small Flemish town at the end of the 19th century and early 20th century.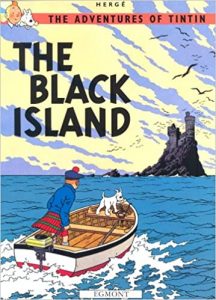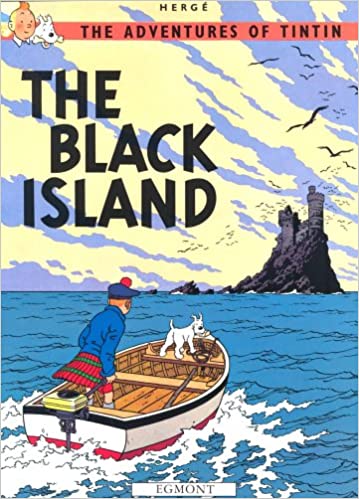 The Tintin Books by Herge
Translated by Michael Turner
Hergé (Georges Remi) was born in Brussels in 1907. Over the course of 54 years he completed over 20 titles in The Adventures of Tintin series, which is now considered to be one of the greatest, if not the greatest, comics series of all time. They are set in many places as this is one adventurous guy!
Happy travels to Belgium!