The Walled Garden set in Suffolk – Sarah Hardy
The Walled Garden set in Suffolk – Sarah Hardy. This is a wonderful historical read set in a crumbling mansion in Suffolk. Having been requisitioned in the war, the couple whose house it is, are trying to get it back to its former glory.
The house is crumbling around them as are their lives. They are not the same people they once were. This is not the house it once was.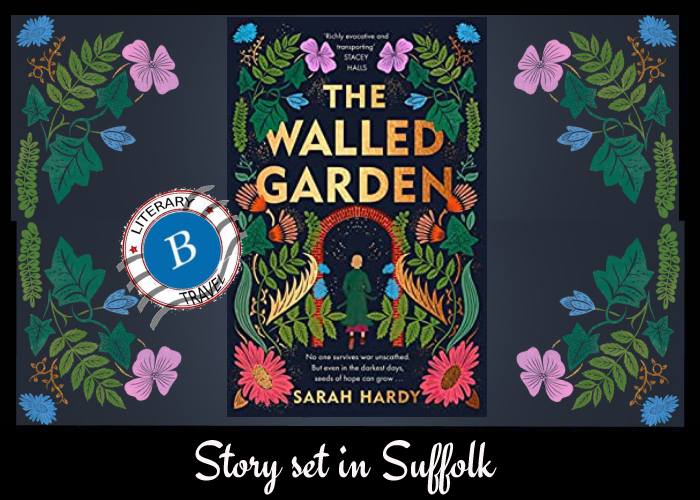 Boarding Pass Information: Suffolk
Author guide: Sarah Hardy
Genre: historical, wartime
Food and drink to accompany: Fish, potatoes and sherry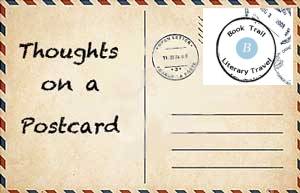 @thebooktrailer
#Bookreview
A novel to transport you to wartime England
Stephen has returned home from war in France to  Oakbourne Hall in Suffolk. Waiting for him is his young wife Alice. She knows there are things he has seen that he will never tell her about. His eyes are dark, his mind elsewhere and all she can do is try her best to coax him back to life.
We see that everyone, rich or poor, has been affected by war. One man who is not of the same class as those at Oakbourne is the Reverend Ivens. He was excempt from joining the war effort but he carries his own guilt in other ways. When he comes across Alice, their paths and minds cross but trouble is ahead…
This was an alluring slow build. The author gradually introduced us to the once grand old hall and what the war has done to those left behind. Alice and Stephen are lost in so many ways and it was so upsetting to hear about what they were carrying in both their minds and hearts. As we meet a few more people in the village, it's clear that this is a lost generation . The rations, the heartache, the pain, the injuries. There are many mentions of mental health and it brought a tear to my eye.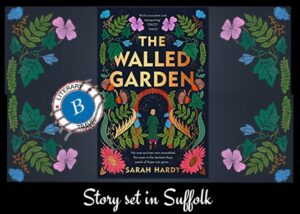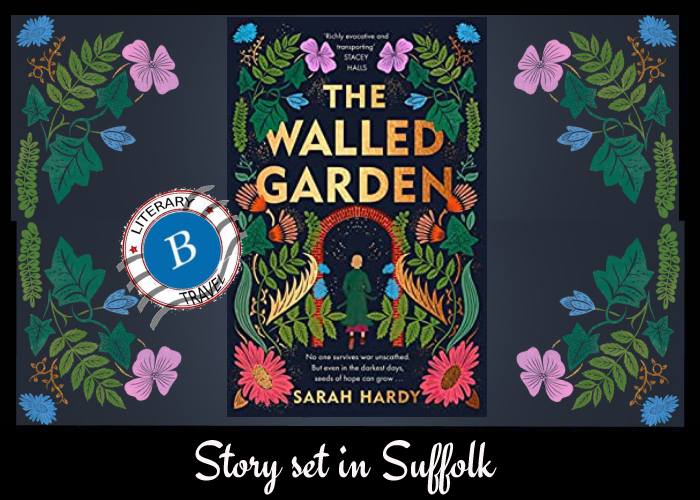 The class system in the UK is loud and clear and at times I felt that these two rich people were complaining instead of talking to each other. There was one couple who I found to be very interesting characters and were more like the rest of the population. Contrasting them gave me a good picture of the haves and the have nots even at a time of war and poverty.
I really loved the story between Rev Ivens and Alice. I'd never thought about what a religious person might have carried in their hearts during war time. Having to deal with the misery of others whilst also trying to master his own. When Ivens and Alice started to have feelings for each other, I could honestly feel the sexual tension coming from the pages.
This is a lovely read although a heartbreaking one.

Sarah Hardy is not on social media