The Messenger set in Paris – Megan Davis
This book will transport you right to the heart of Paris. Well, it's dark heart. Even though this is both a crime book and a coming of age story in one, it showcases the city like never before. Everything from the cobbled streets, to police brutality and media corruption!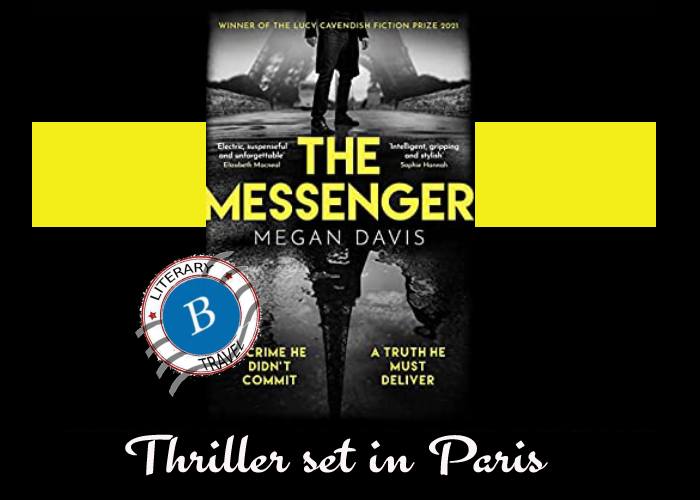 Boarding Pass Information: The Messenger
Author guide: Megan Davis
Genre: crime fiction
Food and drink to accompany: Snails and good wine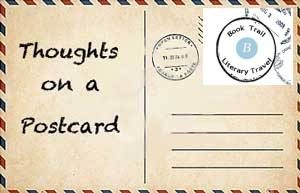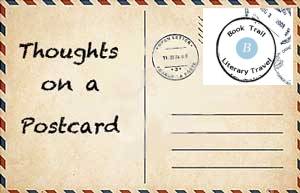 @thebooktrailer
#Bookreview
Paris, Paris, where have your lights gone? The city of lights is dark in this book but it shines in other ways   – crime fiction ways.
Alex is a wealthy man. Having a father who is rich and successful helps with that, However the two hardly get along so Alex rebels. He heads out onto the streets of the city that is paved with gold in his eyes, but finds that the reality is far different. He wants freedom so he believes that life on the streets will give him that. Making friends with Sami, he learns what it means to be one of a gang.
Life on the streets requires survival skills and robbery. However, one night, things go wrong. Alex's father ends up dead and both boys are done for murder. Alex says it wasn't him and so when he released many years later, he makes it his mission to find out who killed his dad. He is also searching for other answers of course -why he ended up on the streets and why he felt he needed to be there.
Alex is a complex character and as he searches for the truth, he is going to find out that sometimes answers are not what you want them to be. The book flips from the before and after his arrest so it was clear to see the transition this character goes on. A few moments where the transition jumped like a scratched dvd, and I have to say a few moments where I felt the story veered off into a stream of conciousness. On the whole though, I liked what I saw.
Crime in Paris? Just what I needed for a March read.

Twitter:  @MeganDavis931    Web: megandavis.co.uk/