The magic of the Booker Prize
Books that make the Booker Prize list
The BookTrail focuses on books with a strong sense of location, no matter who they are written by, what prize list they might or might not be on,  or what category or trend they might fall into. However, The Booker Prize list this year caught my eye as there are a few 'firsts' on the list and some very unique and special books.
This is the list: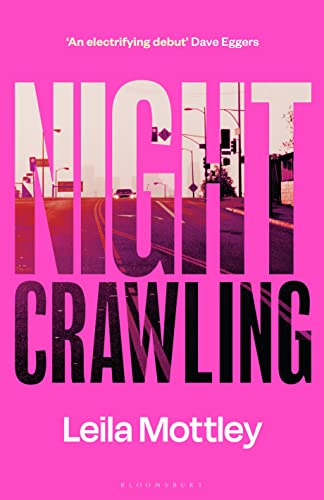 Why NightCrawling stands out
Night Crawling is on the short list for 2022. She  is the youngest author to be on the prize list ever at the age of 20. What she has achieved in her debut novel is something very speial. I'm so glad I read this book even if it's shocking and unbelievably true.
Leila is one of three debut authors on the list. This is quite the book and quite the achievement…..
Plot –  Set in Oakland California and inspired by a real life event
The author mentions that this is a shocking true story which she discovered when a teenager and she read a story about the abuse of a young girl by policemen in the Oakland police force in California and a few others in the bay area.
Sexual exploitation was covered up and it became a national scandal but even when the worst of the press had died down, the author of this novel remembered it and wanted to give the young girls in question a voice they had never had before. She put 'the narrative control of a survivor'.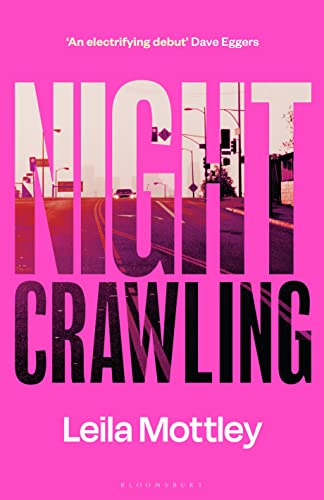 She started writing this novel at 17 and states that she wanted to represent the violence and danger that women, especially black and brown women face regularly.
The run down apartment in the novel is aptly entitled  Regal-Hi Apartments, where the only thing high about it are some of the tenants. There is a pool, which we learn is filled with bags of dog poop floating on the surface.
This is Kara's broken home. Her parents are no longer there and her and her brother live in poverty.
This is a remarkable story and a remarkable author who read about this and then decided to write it in novel form. She has captured the essence of that time, the horror, the fear and evoked the sheer scale of injustice.
Twitter:  @leilamottley   Web: /www.leilamottley.com/