The Girl Who Reads on the (Paris) Metro – Christine Féret-Fleury
All aboard the Paris metro for a quirky ride!
This is a quirky read, a bit short, but there's a lot to like and even more to talk about. If you're a bookworm, you're going to love the story of a girl going around the Paris metro people -watching, trying to match a book to each person. Or is she supposed to match the person to the book? Who needs which title? How can a book change a life? The people of Paris are about to find out!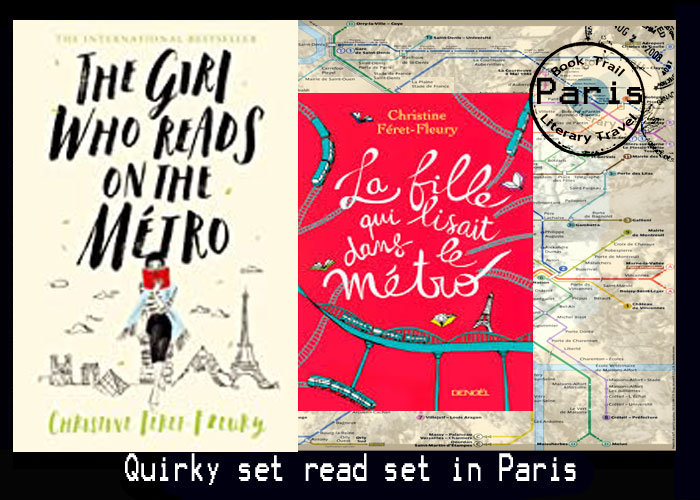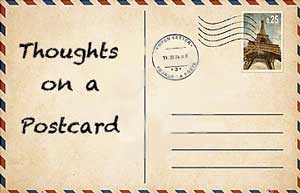 #Bookreview