The Dive by Sarah Ochs set in Thailand.
If like me, you  are never going to go diving, then you really get to join the most fabulous diving school in Thailand in this novel.  See the fish, meet your other diving buddies, learn to respect the waves and never panic underwater and dive too quickly to the surface.
Oh but whilst you're down there, look over your shoulder…there's a dead body behind you….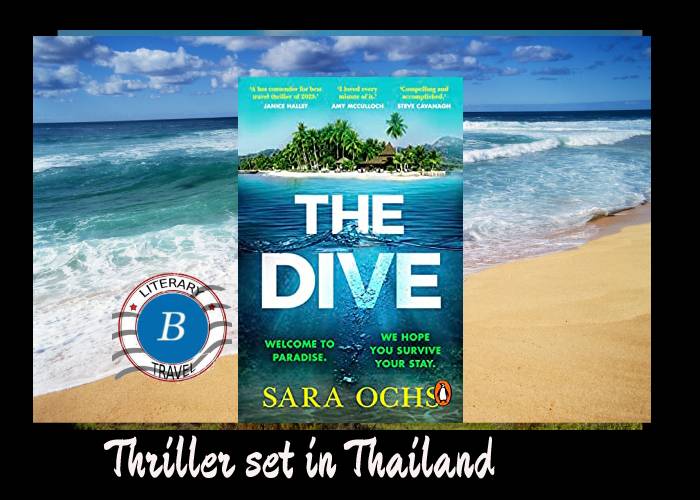 Boarding Pass Information: Thailand
Author guide: Sarah Ochs
Genre: thriller
Food and drink to accompany: best not to eat before a dive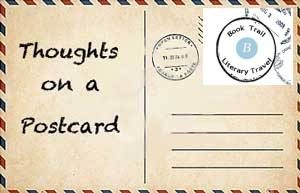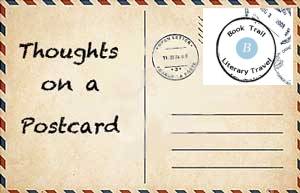 @thebooktrailer
#Bookreview
Ironically I read this straight after The Contest by Karen Hamilton which was set up Kilimanjaro so to go from that to the depths of the sea in Thailand was quite a change!
The setting here is the wonderful, diving waters of Thailand. An island which bosts a good party scene bt also a well -respected diving school  and resort.
Great backpacker vibes from the start and if you have ever lived in another country, you will appreciate lots of little nuances throughout. The Permanents are those that now live on this island and say they blend in with he locals. Other visitors are more transient but this is the place for everyone to have fun, forget lirfe ror a while and well……not get killed it would seem.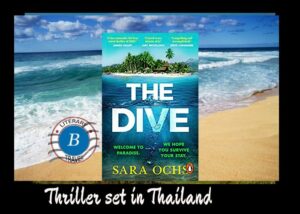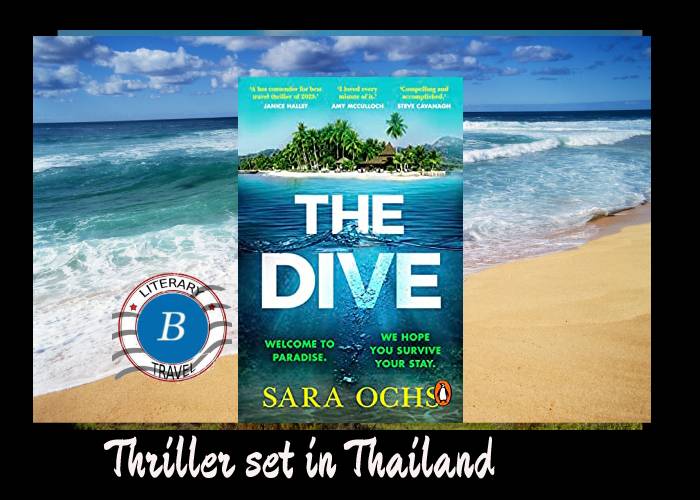 Two main characters tell the story is unique threads and I could never tell what was going to happen next. I'm still shaking from many of the reveals to be honest. I was a nervous wreck by the end. There's something about novels set in water, diving depths of water that freaks me out. Claustrophobic, potentially deadly…I was trained in the art of diving by reading this and what you have to respect freaked me out. Someone is found dead on a dive and well, that's when it all kicks off.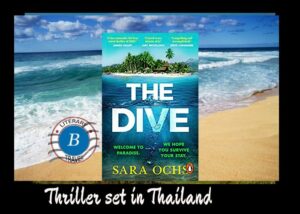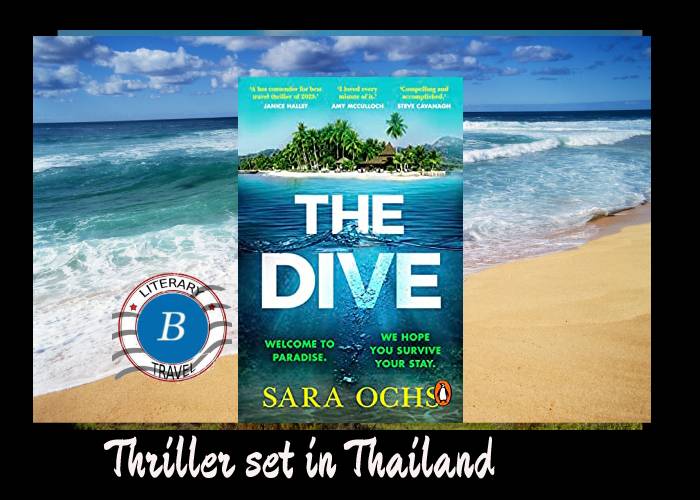 The setting of a diving school was unique ad very immersive. Quite a sizeable cast of characters  who all dived(sorry) in and out of the novel were very well developed and I loved and hated each at different times. I got a good sense of the village, the resort, the long sadny streets and the mix of locals and tourists. I kinda wanted to go to that midnight beach party too. Sounds as if my backpacking days might have to start up again.
This was quick paced from the start with details flying at you like debris underwater. Don't read too quickly otherwise  imagine it would feel like the Benze. That's how I felt at the end, breathless but excited. Wanting to shout and tell everyone standing on the beach, what was really going on beneath those waves.
I need a lie down now. But it was so worth it! Top thriller alert!

BookTrail Boarding Pass: The Dive
Twitter:    @OchsWritesWeb: /www.saraochsauthor.com/the-dive