Summer reading challenges
Reading when the sun is shining
There's something very special about reading outdoors in the sunshine. We often read in a different way too – more on the kindle if we are travelling, and we often read more books during this time too. You should have more time to sit and relax, right? Time to sit and enjoy the book instead of going to bed early as you have work the next day.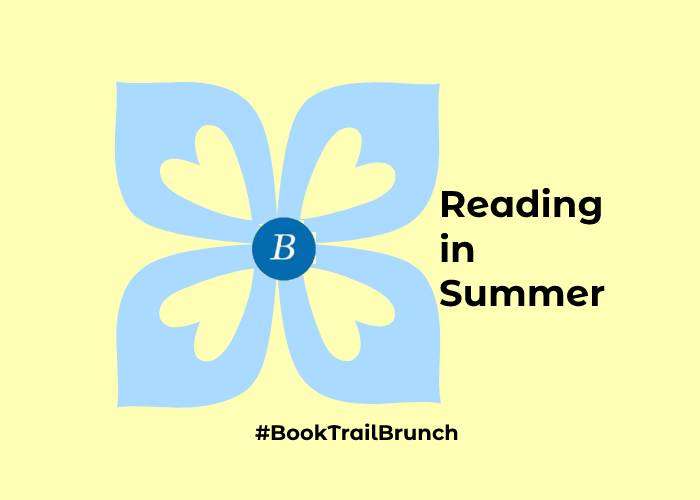 And that is part of what I love about summer. It feels lazy and the days are longer. I can get up and stay in bed reading and transporting myself to a new world.  I can wake up more naturally instead of using my alarm clocks and jump straight into my novel.
There's something very magical about reading in the fresh air. It feels like you're on holiday even if you're not. I can have a drink of something sparkling, have  a piece of cake or some fruit and imagine I'm on the terrace of an Italian villa such as the one I'm reading about in my novel. Of course, if I look the other way, I can choose not to see the pigeons or the cars going by on the street outside. I'm in Italy and this is the Italian sun on my face.

Something I often feel compelled to do in the summer is to read more books. I have more time, less work…..but that's just it. Summer reading challenges never work out for me. I love to read more leisurely and feel that this is time off from reading in a way. I travel more when it's summer and take the time to visit literary settings, houses where writers once lived so there's less time for reading! I also love to visit literary settings such as cafes and parks where characters meet, play and enjoy their own summers. Time on the beach is nice too. I once went to Bamburgh beach in the North East of England to find a fictional crime scene at the height of one summer though. Not sure what that says about me….

Reading challenges – where you set yourself a number or type of books you are going to read  in a set time – is a brilliant idea. For me, not in the summer though. Literary travel overtakes my need to sit down and read. When it's dark and cold outside, that's when I snuggle down and read away the dark hours tucked away on a fictional beach, having a fictional holiday romance and enjoying the fact that when the real world is dark and wintery, there's always sunshine in a book!