Spanish thriller set in New York – Snow Girl – Javier Castillo
Spanish thriller set in New York
This author should be on your radar. Top Spanish thriller writer Javier Castillo. The Snow Girl is being published at the end of the month in English. With more to come hopefully! This one is about a three year old girl that goes missing during the Thanksgiving parade in New York,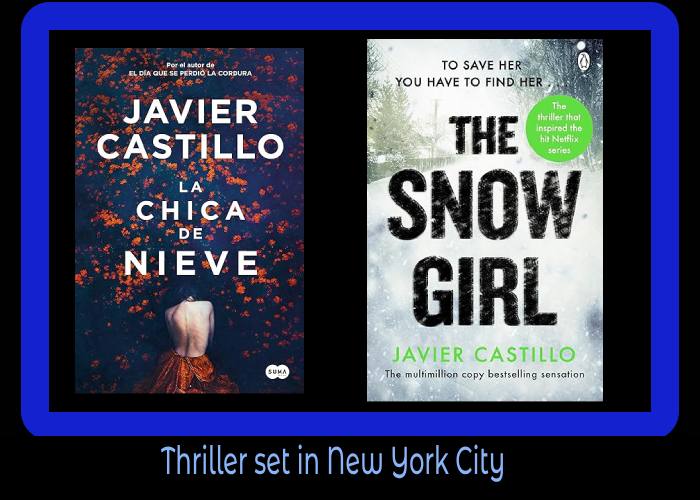 Boarding Pass Information :The Snow Girl
Destination : New York City
Author guide: Javier Castillo
Genre: thriller
Food and drink to accompany: popcorn, soda and hotdogs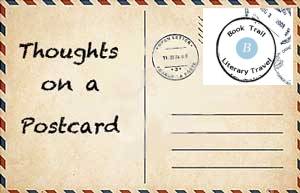 #Bookreview
A novel to take you to New York's Thanksgiving parade.
Javier Castillo is a top author in his native Spain. His novel The Snow Girl is set for release in English next week. I read this a while ago in the original Spanish but I'm excited that he is being translated!
First of all, this novel is set in New York. 1998. There's a parade going on and a child of only 3 years old, goes missing. Thanksgiving parades are supposed to be eventful and times of celebration so the missing child is even more of a worry. So many people, noise, music and crowds mulling around. What chance do the police have of finding her?
This is a slow thriller with lots of detail but for this nature of crime, I found that totally normal. There's a slow build up (this author is known for his details that come back to haunt) and then you realise you are trapped like a fly in a spider's web.
What I liked about this was that a student journalist gets on the case and it's her and her backstory that comes out in drips and drabs to set the scene. There's some very disturbing moments in the book – not to mention the fact that videos of a very bad nature which are sent to the parents of the missing child. I found those bits very hard to read and skimmed them.
Where this thriller really worked for me was the way it jumps back to ' that day' but concentrates on what has happened since. POVS change so you get a full picture of the perpetrator, child, parents and investigators.
The novel also poses a lot of questions about perceptions in the media, online forums and armchair journalists, what people read and what they think as a result.
Javier Castillo is a very popular author in Spain. I'm reading his most recent one next -about a heart transplant patient and a donor. The donor's mother comes to see the patient and invites her into their lives….
The Snow Girl is also coming to Netflix!

Twitter:  @JavierCordura Web: www.javiercastillobooks.com/