Sci-Fi set in Edinburgh – Doug Johnstone
Doug Johnstone's Sci-fi Edinburgh
This book is on the BBC  programme #BetweentheCovers on March 20th 2023.
Connecting will change everything…
Lennox is a troubled teenager with no family. Ava is eight months pregnant and fleeing her abusive husband. Heather is a grieving mother and cancer sufferer. They don't know each other, but when a meteor streaks over Edinburgh, all three suffer instant, catastrophic strokes…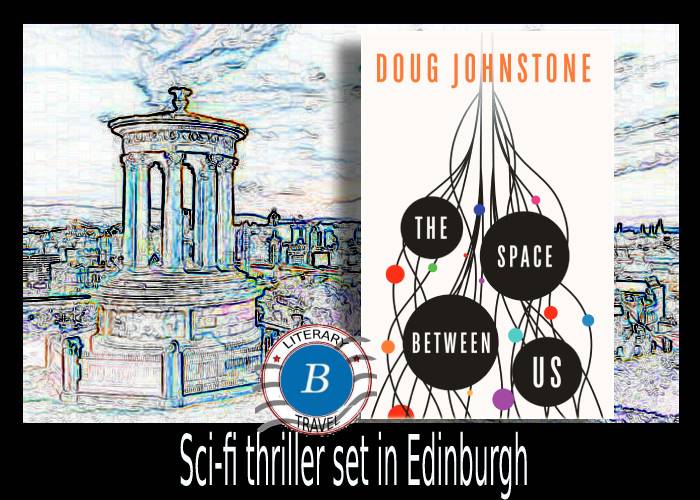 Boarding Pass Information: Edinburgh
Author guide: Doug Johnstone
Genre: sci-fi thriller
Food and drink to accompany: NOT octopus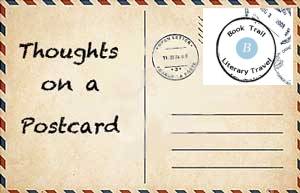 #Bookreview
Doug Johnstone has changed me. The man is quite frankly, a book guru with magical powers. Why? I don't normally read Sci-fi. Firstly, I don't tend to understand much of it  and secondly, it's hard to map out given that most is set in a fantasy universe. However, Doug has broken ALL of these moulds.
So, even if you aren't a sci-fi fan like me – don't let that stop you reading this. It's good. It's beautiful and meaningful, emotional and poignant. How Doug wrote this, made me feel all gooey and did this by having an octupus from another planet in the mix, I have no idea. I don't think this book is embued with any kind of substance that you breathe in as  you read, but who knows.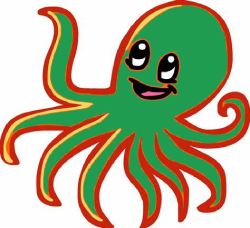 The story is something very special. Lennox, Ava and Heather are all strangers to each other but their stories cross. They see strange things in the sky and the consequences are far reaching. Each character has their own lives, their own problems and their own dilemnas. Poor Heather. I really felt for her. Such a tragic situation yet Doug writes with tenderness and understanding.
When they all come together because of the octopus, I was almost in tears. Why am I tearing up about an octopus I asked myself. It's even got a name; Sandy. I now want to go out and buy a furry Sandy. I might well do.
So, whilst the book is sci-fi – if all sci-fi was like this I would DEVOUR it. This is so much more. It's….we;ll Ican't really find the words. Odd in a review I know. It's very special, a story about friendship and human connection.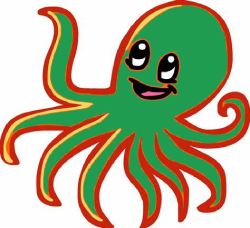 The setting of Edinburgh and Scotland was a joy to read about. Unusual as I have never seen Edinburgh like this before? I hope I meet Sandy next time I go there. I will most disappointed if I don't.
There should be no space between you  and this book. Seriously.

Twitter    @doug_johnstone