Reading habits
Habits you have when reading
Humans are said to be creatures of habit. Wonder if that translates to readers? Do you have habits when reading? Things you do all the time when you pick up a book. Things you associate with the act of reading?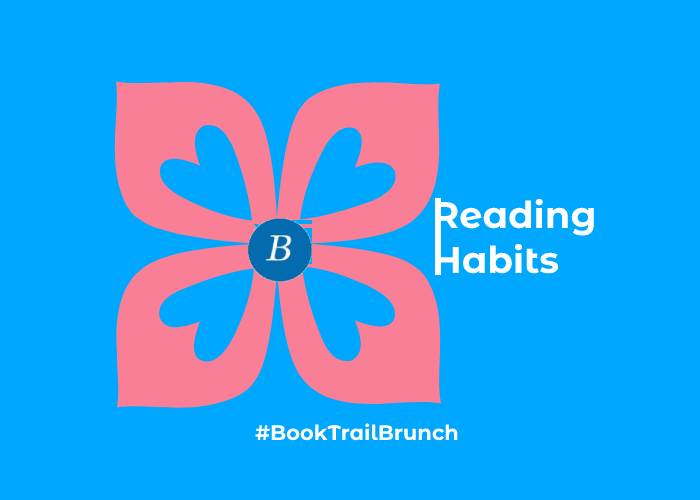 Where do you prefer to read?
At home, where do you prefer to read? On the sofa, on the floor….in bed….or have you built a book fort? Do you have a secret hideaway like a shed where you can tuck yourself away and just escape the world or the rest of your family?
What do you use as a bookmark?
Do you have bookmarks and do you use them? These are two separate questions. A lot of readers keep their place with a bus ticket, a piece of paper such as a receipt? You would think that if at home, you have a nice collection of bookmarks you use all the time. But no…it's what ever comes to hand, right?
Where and how do you stop reading?
At the end of a chapter? paragraph? section? Do you wait until you find out about a certain character for example before putting the book down? Stop on an even numbered page? I've heard some strange ones – like my friend who always reads 40 pages at a time or at least an even number of pages before she will put her book down.
When you read, what do you eat and drink?
I have a friend who reads at the dinner table and that just seems wrong. Imagine spilling gravy on your best read? I like a snack or two when reading but that can be dangerous as I would eat a whole packet of biscuits if it suddenly got tense. I would forget what I was eating and end up swallowing the kitchen if I was totally engrossed in my reading.
What about background music?
I can't read with music on. Well not if it has words in it. Classical or that supermarket music is ok. I prefer silence or background noise such as in a cafe. Reading in a library is a luxury as it always reminds me of those quiet periods at school when the teacher 'made' you read. Those were my favourite lessons.
Reading one book at a time or a few?
I go through phases. I like to read a crime novel and a 'nice' book about family or something at the same time. In the summer, I also like to read a very long book  that I might not read during the year. One that is like  a tome which would take me months and then make me anxious I was leaving the other books alone. Reading this when reading others makes me feel as if I am getting through more books.
Reading on the move?
Anyone else prefer kindles for when you're in a bus or train but a proper, real life book when you are at home or in a hotel?
Now reading in hotels….I once took The Shining to read in a hotel….thought it would be a good habit to start – reading a book I thought I should have read by now. All those ones you wish you had the time to read. Don't make reading a novel set in a hotel when in an actual hotel a habit if you want to sleep at night….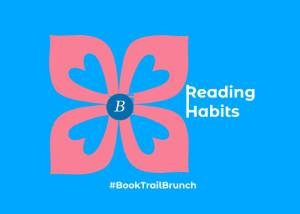 Janet  Guest book blogger
Edinburgh