One Italian Summer in Ischia – Catherine Mangan
The tagline is 'Escape to Italy this summer and fall in love with the perfect holiday romance!. Well don't mind if I do….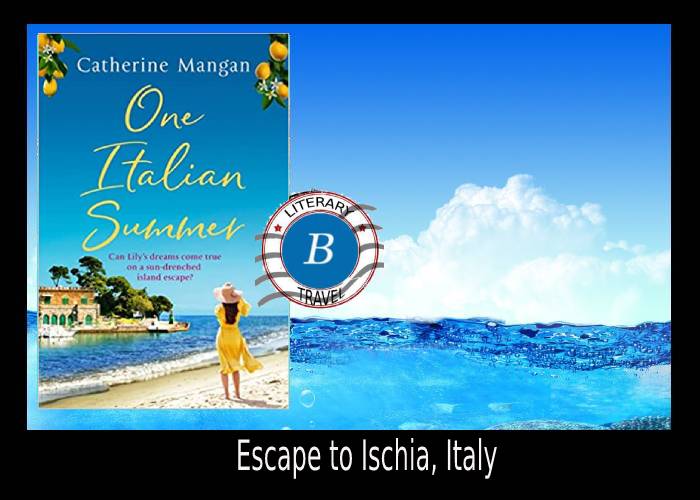 Boarding Pass Information: Ischia
Author guide: Catherine Mangan
Genre: romance
Food and drink to accompany: tapas and sangria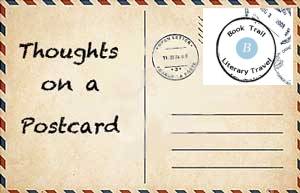 @thebooktrailer
#Bookreview
If you want to be transported to the Italian island of Ischia then this is the novel for you. Oh it's  a wonderful place to go via this book so I can only imagine what it's like for real.
The island is quite honestly a character of its own. It seems such a wonderful place just off the coast of Naples and to be honest, I knew very little about it. Lily is there for a wedding and she has nine glorious days infront of her. She's just broken up with someone so she needs time to relax and recover. The perfect place to be fair! It was fun getting to know all the friends and I felt quite nice being part of their group. You've got that crazy friend , the quiet one etc and so it feels like any friendship group so familiar and relevant.
This is a novel to read for locations :
"She watched the cit of Naples grow smaller ans smaller behind her, before turning her attention ahead as the ship navigated a wide right-hand trn out into the open sea. Commercial boats, fishing boats, saiing boats and speed bpoats all cometed for the same streetch of water that connected the port of Naples to the open sea and the islands of Ischia, Procida and Capri beyond."
This book is like sitting on a sun lounger with your best friends having a right good time away together.

Twitter:      Web: