Novel set in the Forest of Dean – The Glass House – Eve Chase
Bookreview of  The Glass House
Novel set in the Forest of Dean – The Glass House – Eve Chase has written a very interesting and atmospheric novel. The blurb caught my attention straight away: 'Outside a remote manor house in an idyllic wood, a baby girl is found.' That's not all. The family who live in the house take her in and decide not to tell the authorities. So follows a blissful summer world where normal rules of behaviour – and the law – don't seem to apply. Now that is my kind of atmospheric read!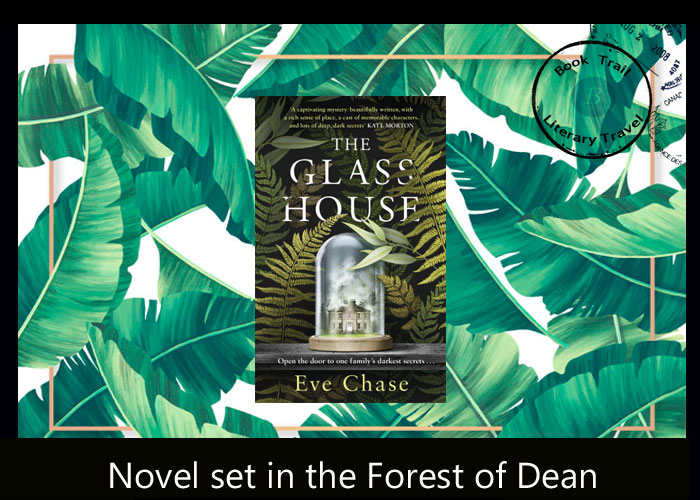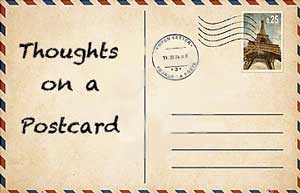 #Bookreview
Eve Chase has written a novel of faiyrtale-esque imagery and an ethereal, timeless quality to it. It's set in the Forest of Dean which takes on a whole fairytale, gothic quality to it and it's so vivid, dark and immersive that you are soon drawn in a world of wonder.
Three narrators and two timelines give you a bird's eye view  of the forest and those within. There's the present day story which takes you back to that of the past; the time when a body was found in the forest. A family took a holiday in the Forest of Dean. The mother of the family was in particular need of a rest and some relaxation if not recuperation from her life at that time.
The story is at once gothic, timeless and of the Brothers Grimm variety. You see if unravel in front of you and it's a whirl of a read. Think of that terrarium on the cover – think of the novel taking place inside and you, the reader, looking straight inside it. Then you get to see inside both the forest and the house, the characters within.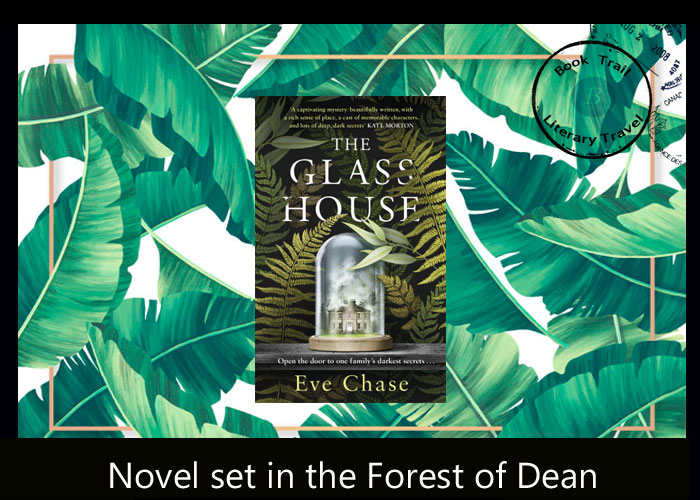 What goes on in that house and in the forest over the years is interesting. Add to that a mix of characters who have many problems with their mental health that weren't recognised at the time, real trauma, and you have a fascinating story on all sides. The novel contains a few 'domestic noir' images here and it was easy to feel for the well-developed characters with their various dramas. Together with the world of that dark forest and you have a wonderful multilayered read.
The nature of the dual timelines and the three voices were like a fern in that forest, unraveling and going in different directions at the same time.Great use of plot, technique and atmosphere I thought. It felt like a play unfolding on a stage with that forest as a backdrop which could hold its own as a charater where they themselves were just 'anon'
A reading experience set in a magical setting and I'm now off to buy one of those terrariums

Twitter: @EvePollyChase                    Web: www.evechase.com/