Novel set in Sardinia and Rome – The Last Concerto by Sara Alexander
Musical adventure set in Sardinia 1968
Novel set in Sardinia and Rome – The Last Concerto by Sara Alexander – There are novels that take you on a journey and novels which immerse you in a time and place. The Last Concerto does both. Set in Sardinia and Rome, this novel draws you along on a musical note, uplifts and moves you and reveals the all consuming passion that music can bring.
If you have ever wondered what it takes to become a musician, to feel the pain and passion of someone who practices to appear flawless in a performance, then this is the book for you.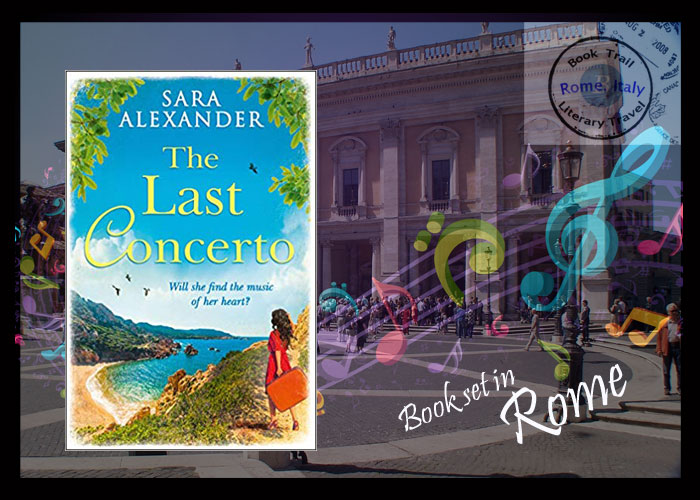 #Bookreview
IF music be the food of love, read on….
Sometimes you just want a novel to wash over you and sweep you away without too much effort. This is a novel which lifts you along on a series of musical notes and immerses you, heart and soul, into the beat of a musical career.
Now, in a review of this book, it would be easy to compare it to a musical score. There are crescendos and moments which can be described as Diminuendo. Then there's the sense that the book should be read adagio  in order to fully appreciate the musical legacy behind it. There's a definite love of the musical world here. The lyrical writing is only possible due to careful and passionate research; I played in an orchestra once myself and felt I was swept along on the emotions and feeling of it all. I was taken back there and could feel the music, the vibrations, the excitement as your fingers take over and you stop reading the music and feel it inside your heart and soul….musicians will get all the tingles and others might even be tempted to learn an instrument or go to a concert…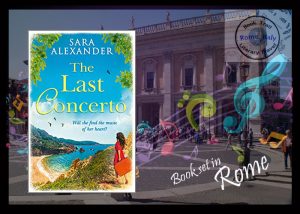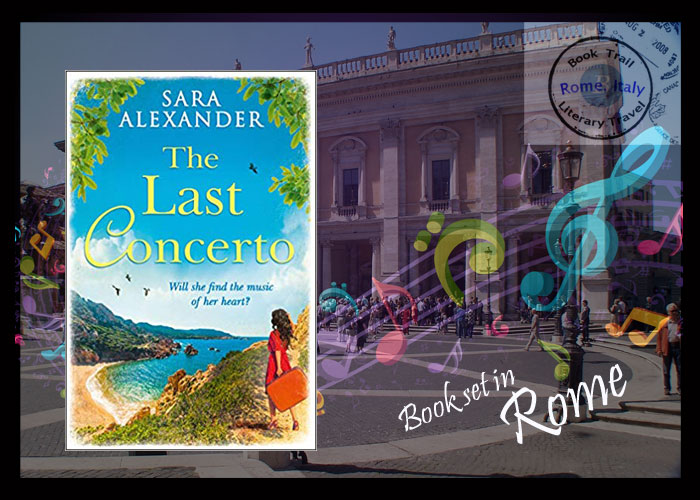 From the lowly poor position eleven year old Alba has in the world, as soon as she discovers that piano, she sets sail on the journey of a lifetime. She takes up a place at the prestigious Rome Conservatory. I really enjoyed going on this journey with her as it was quite something. Fascinating, musical and uplifting, yet not without its staccato moments, dramatic pauses and broken chords.
The result is an orchestral show about the passion that music engenders. The hard work and pain behind flawless melodies. The way music can and does take over someone's life and seep into their bones. Such consuming passions however can destroy relationships and other aspects of life itself. People can sing you a song and promise the world, but the notes can sometimes be out of tune if you just listen carefully enough…
Italy is the perfect setting for this story, in fact perhaps it's the only setting. You are utterly and totally transported to that music hall, the room where she first plays that piano…..oh you can almost drink it in!
It's a novel that immerses you in a magical world of sound and heartfelt passion. Marvelously melodic

Twitter: @sarajalexander Web: www.saraalexander.net/