Novel set in London – Wahala Nikki May
Wahala: a mix of London and Nigeria
A book which is like sitting down with your best friends and having a right good laugh, some sumptuous food that gets your mouth watering. There is plenty of room along the way for the trials and tribulations of life to get mixed up in the large dose of life we are served up here.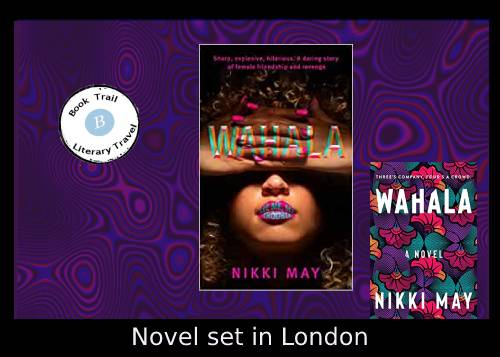 Boarding Pass Information : 
Destination : London via Lagos
Author guide: Debut author Nikki May
Genre: Modern day, cross-culture friendships
Food and drink to accompany: Anything Aunty K makes!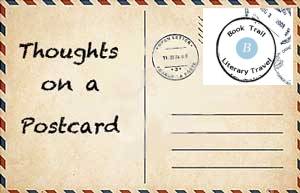 #Bookreview
Ronke, Simi and Boo have been friends for years ever since school. They bonded due to their joint heritage and this Nigerian-English mix has bonded them as much as it has kept them apart from others
The three women are very different and have different views on life, love and everything in between. Each voice is very different and that makes this novel a joy = as if you are sitting there with them around the table and eating all that wonderful food.
Each chapter swings back to one of the friends and through this way of storytelling, its like chatting to each friend in turn. You find out their thoughts, inner feelings and hopes and dreams. THEN comes Isobel. A cat amongst the pigeons. She will place a bomb in the group and then turn the group in on itself revealing underlying suspicions, jealousies and testing the most resolved of loyalties.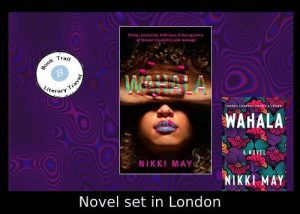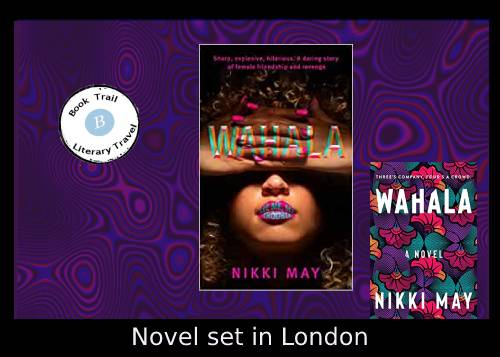 The sprinkling of Nigerian culture and food is woven lovingly into the storyline. All that food! Bless Nikki for including the recipes at the end.
One of the characters goes to the supermarket she steps out of London and into downtown Lagos with its noise and aromas. A brilliant way of contrasting and exploring the two cultures and cuisines. When  one of the friends sees the other she notes; 'teeth, dimples, sunshine, you'. What a lovely way to notice a friend.
Nikki May has a wonderful turn of phrase and there is such character and individuality in the people she creates on the page. They leap off it and dance! A favourite of mine was aunty K who visits London from Lagos and is shocked by the prices so says that she is going to keep her money for the high blood pressure tablets she is going to need. She also smuggles fish into the country and ignores pleas that they could catch her one day. When she was cooking moinmoin in smuggled banana leaves, my mouth was watering! If I see her on Banged up Abroad one day, I wouldn't' be surprised though haha.
I'm off for some jollof rice with fried beef and pounded yam with seafood okra with some chicken suya to go please.

BookTrail Boarding Pass: Wahala
Twitter:  @NikkiOMay   Web : nikki-may.com