Novel set in India and Venice – Gun Island by Amitav Ghosh
In search of Gun Island with Amitav Ghosh
Novel set in India and Venice – Gun Island by Amitav Ghosh – Gun Island evokes a world on the brink, a world in transition and a journey of magical realism. A dealer of rare books, Deen travels through India, Venice and Los Angeles on a remarkable journey via a tangled route. It's the people he meets along the way. A remarkable tale in many ways this one with stories of Bengali legends of Deen's childhood and a new view of the world around him.
And as for that magical and mysterious Gun Island….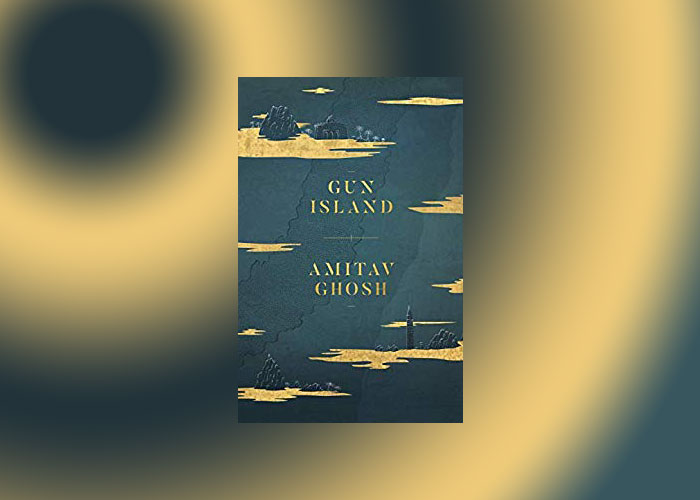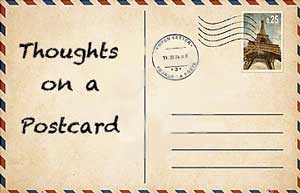 #Bookreview
You can always guarantee a good solid story when you pick up a book by Amitav Ghosh and this is no exception. It's a magical tale, one made up from legends, fantasy and full of magical realism too. Locations switch from India, Venice and Los Angeles on a trail for something elusive and rare..
However, where this book is clever is the way it also manages to highlight serious issues such as climate change and immigration in such a lyrical way, you really sit up and take notice. The book starts slow and the pace throughout stays much the same. The story jumps from one place and time to another, there's flashbacks and historical snippets throughout. By the end the picture builds to reveal a full and colourful narrative.
Overall, it read like a journey of discovery, a colonial adventure and in many ways it was. Deen is an outsider in both countries he visits. Living in New York, he travels to India and Venice and finds himself in places his Bengali heritage is called into question even amongst the Bengali communities there.
Indian magic
The Indian set parts were the most fascinating and the story didn't captivate me in the same way when he got to Venice. It got a bit more serious and the story of legends didn't feel as strong or connected here. However, when he went to the Sundarbans, I was transfixed. This was a place of local legends. He meets many people along the way who will all have some impact or relevance on his own life.
This was a novel of two sides, of two halves. One a novel about travel, migration and wanting to belong, and the other, a tale of heritage, history and looking within yourself. Merged together, it's quite a story.
And that elusive Gun Island will fascinate me for a long time to come.

BookTrail Boarding Pass: Gun Island
Web: www.amitavghosh.com/