Novel set in Cowes, Isle of Wight – Stealing Roses by Heather Cooper
The story of the railways in Cowes, Isle of Wight
Stealing Roses by Heather Cooper – 1862. Growing up in the small seaside town of Cowes on the Isle of Wight, free-spirited Eveline Stanhope feels trapped by the weight of expectation from her well-to-do family….Eveline wants more for herself, and the arrival of the railway provides just the cause she's been searching for.
This is a story of personal wishes, hope for a better future and excitement as to what changes the railway will bring to the people of the Isle of Wight. A debut author and a local one too who has studied the history of the island and the heritage of the railways..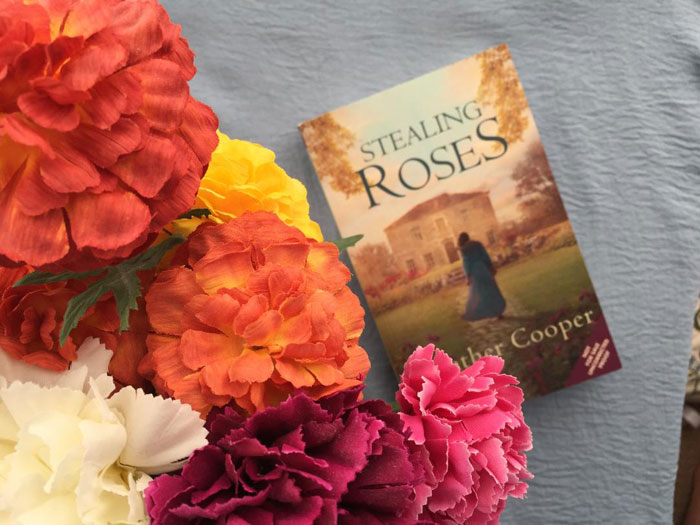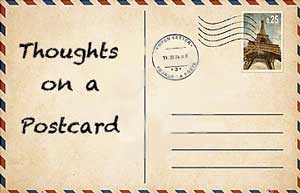 A lovely visit to the Isle of Wight at a time when the railways were being built. I love stories like this which take you back to a real point of history and then fictionalise the events around it. We are immediately introduced to some of the locals who live in the small seaside town of Cowes. I immediately warmed to Eveline who wishes to escape this rural place. Her wishes could soon come true as the railways are to offer her and others like her the chance to move around, or even to escape.
There are some lovely mentions of how books provide a way to escape. "Anyone who reads widely is a citizen of the world, my love, and you are a reader."
There's also a dinner party where a major point of discussion is the latest of Mr Dickens novels. Families drive in horse-drawn carriages, there's walks along the harbour, talks about going to Newham for the latest fashions. The houses where the families live are posh, mansion style homes with large gardens. Some of the nearby countryside is under threat with the expansion of the railway and this is also a major overriding theme of the novel. Imagine your idyllic home being 'ruined' by this new invention of the train!
There's also the topic of photography weaving its way through the book and it's lovely to see the birth of both photography and the railways which together will transform travel and life in many ways.
It's a fascinating time period and I really enjoyed meeting the characters and wondering in which direction the story would take. I wanted Eveline to travel with her!

Twitter:  Web: heathercooperauthor.co.uk