Needless Alley set in Birmingham Natalie Marlow
Birmingham, 1933.
Private enquiry agent William Garrett, a man damaged by a dark childhood spent on Birmingham's canals, specialises in facilitating divorces for the city's male elite.
However, William's life changes when he accidentally meets the beautiful Clara Morton and falls in love. Little does he know she is the wife of a client….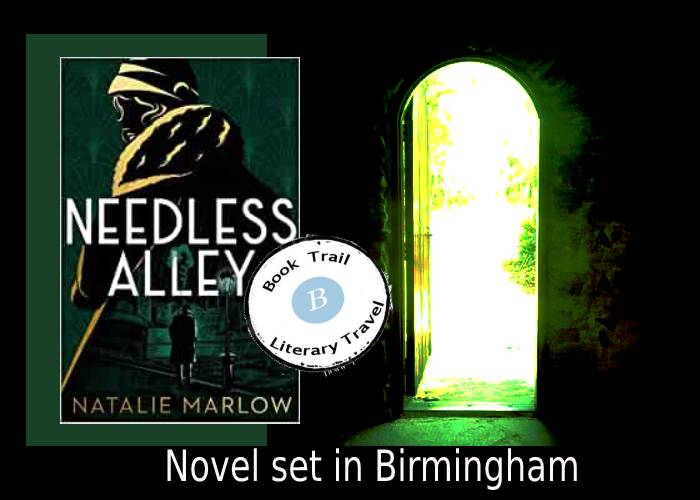 Boarding Pass Information: Birmingham
Author guide: Natalie Marlow
Genre: historical, mystery
Food and drink to accompany: A stiff drink and a hearty pie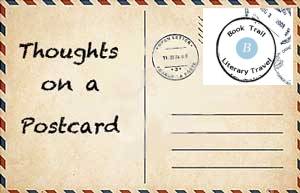 @thebooktrailer
#Bookreview
Who and what is behind the door in Needless Alley?
Well this is good! A very immersive read set in 1930s Birmingham. An investigator who photographs people having affairs for their partners in divorce cases. He is asked to look into one women but when he meets her, he takes a liking to her. Well, that's where the trouble starts ….
What follows is a deep insight into 1930s Birmingham and the life of a PI, the difference between social classes and the ways of the canals. There is so much to like about this book, the language is fresh and the conversations come alive from the page. The mystery at the core of the novel twists and turns and there are some moments where you will hold your breath and wonder how on earth the PI is going to get out of this.
First in a series I hope. This is magical stuff.

Twitter:   @NatalieMarlow2