Memoir set in Iceland – Heida, A Shepherd at the Edge of the World  
Heiða: A Shepherd at the Edge of the World
Memoir set in Iceland – Heida, A Shepherd at the Edge of the World   – What a remarkable story this is. What a remarkable lady Heiða is! There's lots of reasons to love her and her lifestyle and this is one of the most heartwarming and memorable stories I've read in a while. It's all true. "Heida is a solitary farmer with a flock of 500 sheep in a remorseless area bordering Iceland's highlands. It's known as the End of the World. " Even here, she has to face the sexist attitudes of men who tell her to her face she's not up to the job, the big corporate companies that think they can take her land….. But they've not counted on Heida's resilience and no nonsense attitude……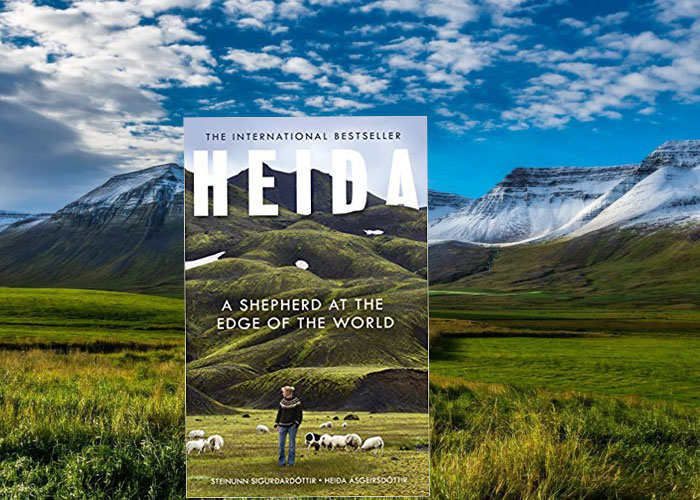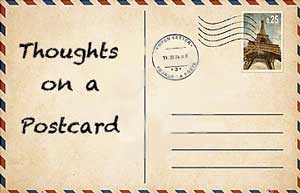 #Bookreview
I'm on a role at the moment with books about fascinating people and how they live and their passion and endurance in times of trouble. This lady is my new heroine.
I love books and TV shows about Iceland and have many Icelandic friends now through the book world which makes my urge to go there even stronger. How I would love to go and visit Heiða! I always think people who live in such remote locations have that sense of poetry about them and this lady does and more!
From the start I was curious as to why someone, especially a model from New York, want to return to iceland and live on a farm. Her story about her father is heartbreaking and her endurance and sense of duty admirable
Her passion for the farm and her way of life comes through loud and clear. She loves her land and her world, so when it's threatened by power companies and corporate bullies, she stand for now nonsense and races forth into battle. Certain scenes wouldn't be out of place in an episode of Game of Thrones for the battles of David and Goliath that ensue.
On a more day to day level, that's when the story of this lady and the farm really shone for me. It's a hard life and she makes no bones about it. The weather is an enemy, as is the soil. The very remoteness she loves is a problem when there's no one else to help or rescue a situation. This is the beauty of the book though as you get to see, experience and feel the farm, the weather, the everyday routines that are so demanding yet rewarding at the same time.
Although written by the Icelandic novelist Steinunn Sigurðardóttir, it's Heiða's distinctive voice that comes through and it's as if you're talking to her in her kitchen, laughing at her humour, marvelling at her plainspeaking and warming to her inspirational touch.
If ever you're down, or feel a challenge is too big, talk to  Heiða. It's  a book  about so much – conservation, yearning for a simpler life, and protecting what you love and fighting for what's yours.

BookTrail Boarding Pass: Heiða
Facebook:  /Sigurdardottir.Steinunn    Web: steinunn.gotobest.net/